Thunderpick Invitational 3
Thunderpick Invitational 3 is a major CS:GO esports tournament. The event took place on 12/08/2018 - 18/10/2018 and 19 teams participated. The prize pool was $ 10000, so the players had something to compete for!
First place was taken by the GoldenGitte team, having won $ 7000. The second place belongs to the Bpro team. Their winnings amounted to $ 2000. The bronze medalist was a team called HAVU, and their prize was $ 500.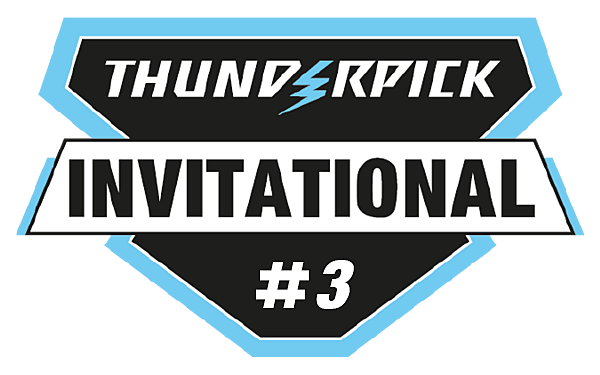 12/08/2018 - 18/10/2018

CS:GO

19

$ 10000
All Winners
#
Team
Players

Prize Money

Prize
Upcoming Major Tournaments
VCT 2023 GC Championship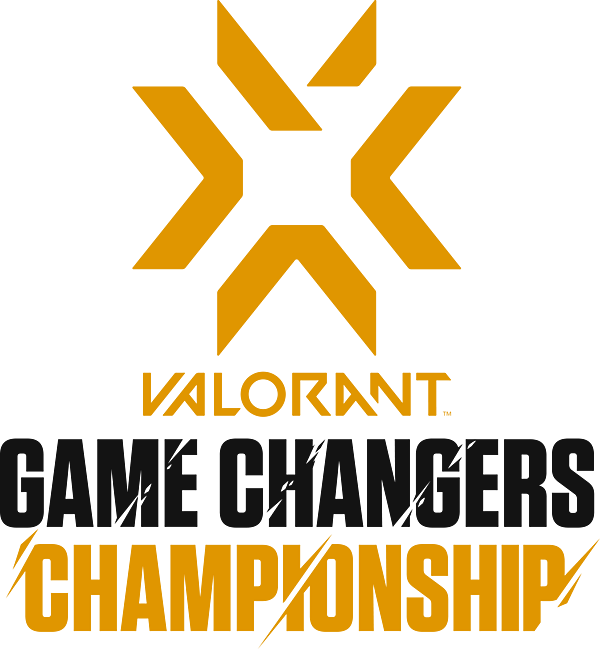 ESL 2023 Winter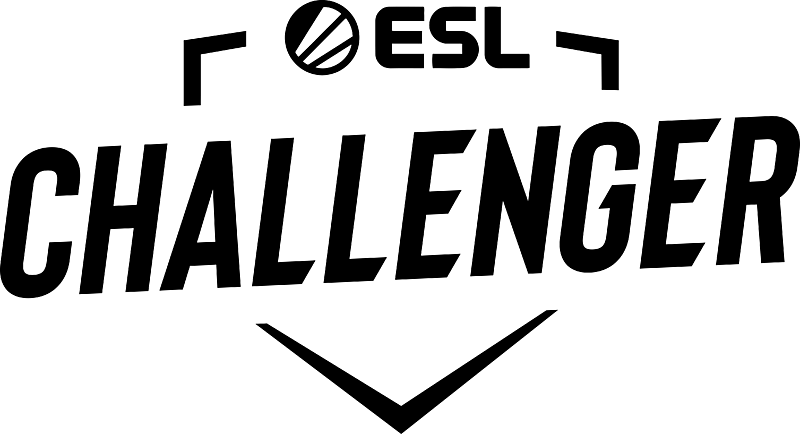 BLAST Fall Finals 2023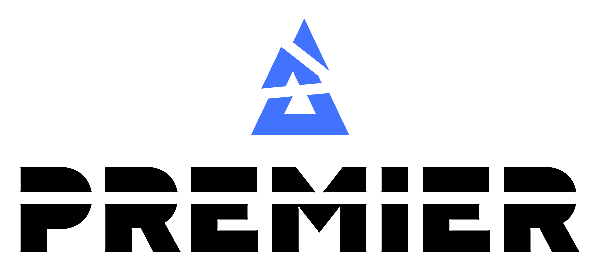 MCR 2023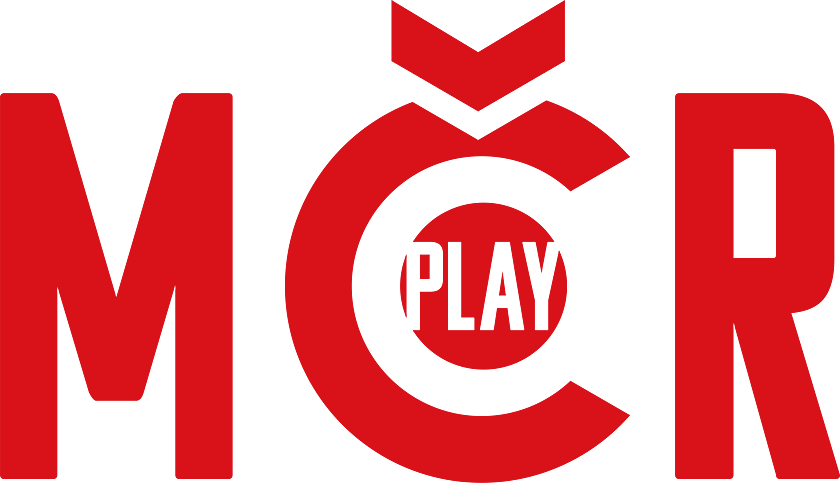 Masters 2023 Fall

PASC 2023 Winter

Major USA 2023

1X LATAM #3

IEM 2023 Fall

LL 2023 Fall