Thunderpick Bitcoin Series
All 41 teams that took part in the tournament Thunderpick Bitcoin Series (11/07/2022 - 22/08/2022) were ready to fight hard for prizes in the esports discipline. However, only clear favorites were on the podium — Hokori, Nouns, and mk.
The organizers of the competition rationally distributed the prize fund, which reached $ 52000. The financial reward scheme is quite tempting and has helped to increase the intrigue: $ 25000 for first place, $ 10000 for second, and $ 5000 for third!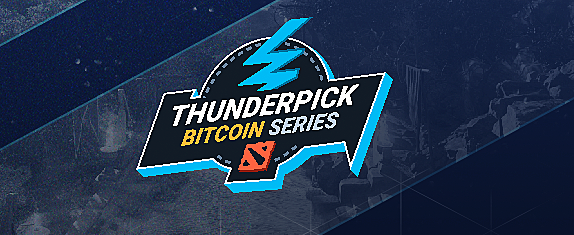 11/07/2022 - 22/08/2022

-

41

$ 52000
Tournament Results
DrE

$ 1000

Team Roster

Arms

JachiToKyo

La SoLe :3

555

Destroyer

TC

$ 1000

Team Roster

Scourge McDuck

high_shaggy

Italiano Gangstar

Bgod

Jubei
Upcoming Major Tournaments
BGS 2023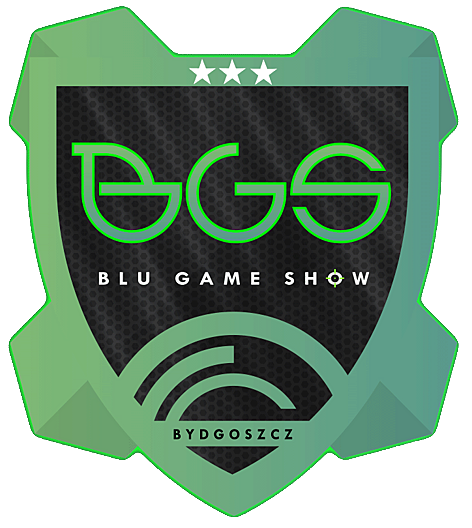 Asian Games 2022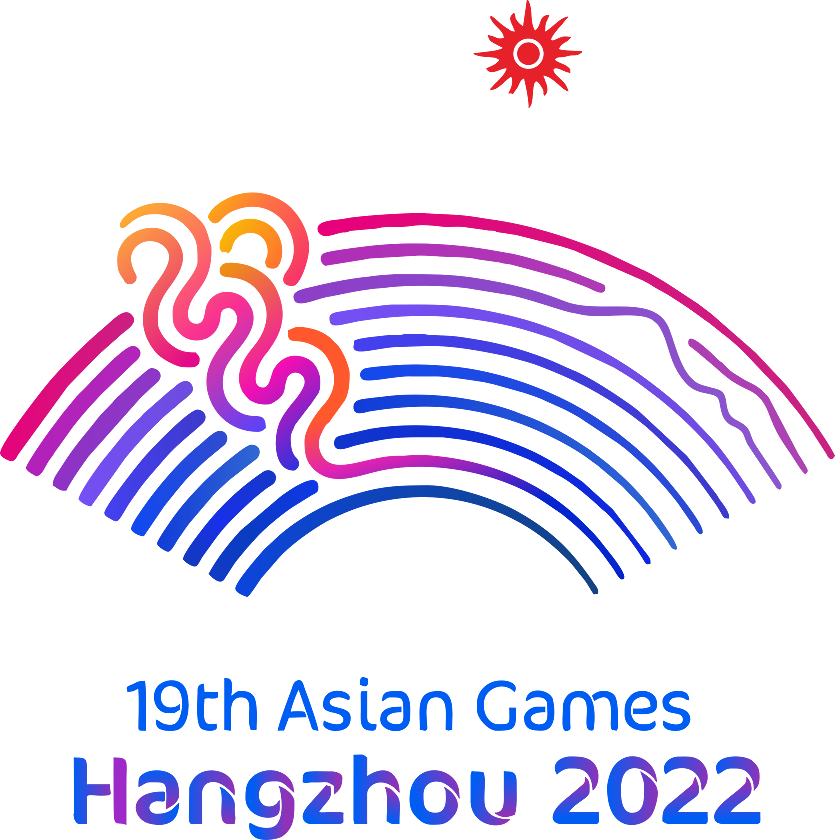 PJC 2023 P2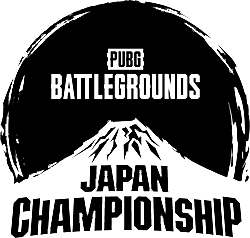 Masters 2023 Summer

IESF World 2023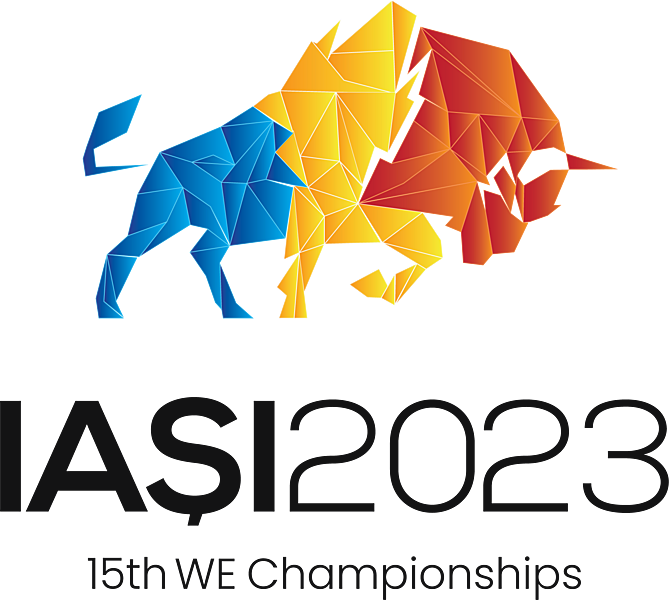 IESF 2023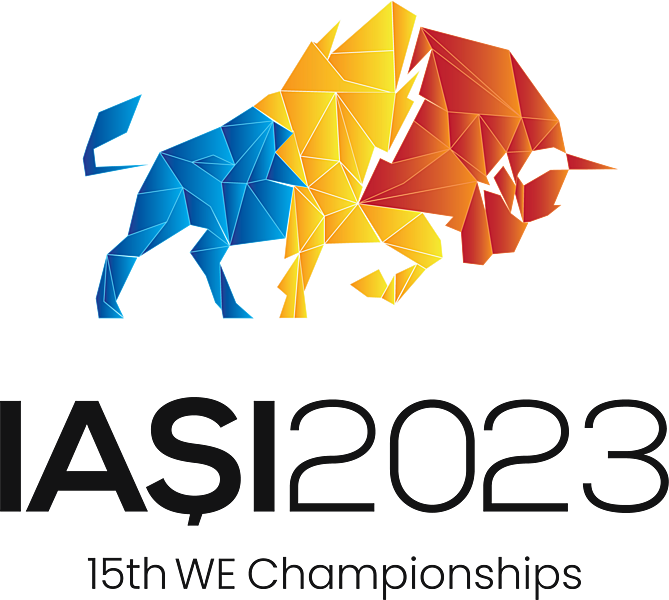 EPL S18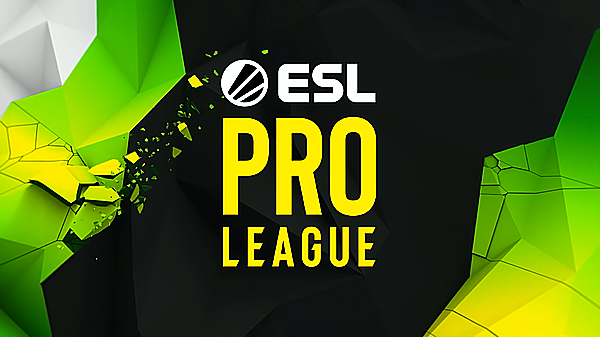 Gamers8 Festival 2023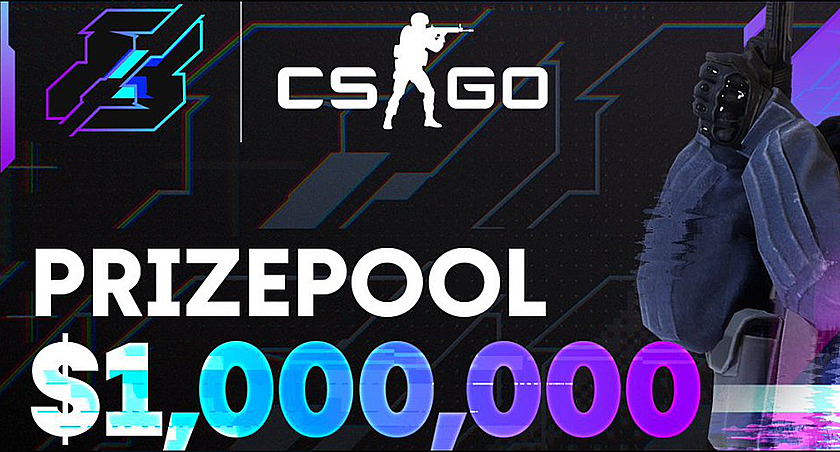 VALORANT Champions 2023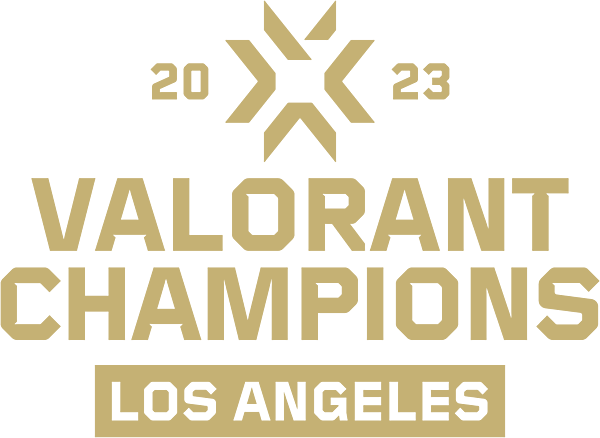 MNT 2023