Svenska Elitserien 2021 Fall
Svenska Elitserien 2021 Fall is a major CS:GO esports tournament. The event took place on 07/12/2021 - 16/12/2021 and 6 teams participated. The prize pool was $ 25413, so the players had something to compete for!
First place was taken by the A U R A team, having won $ 13259. The second place belongs to the X-Gamer team. Their winnings amounted to $ 7734. The bronze medalist was a team called KB, and their prize was $ 2762.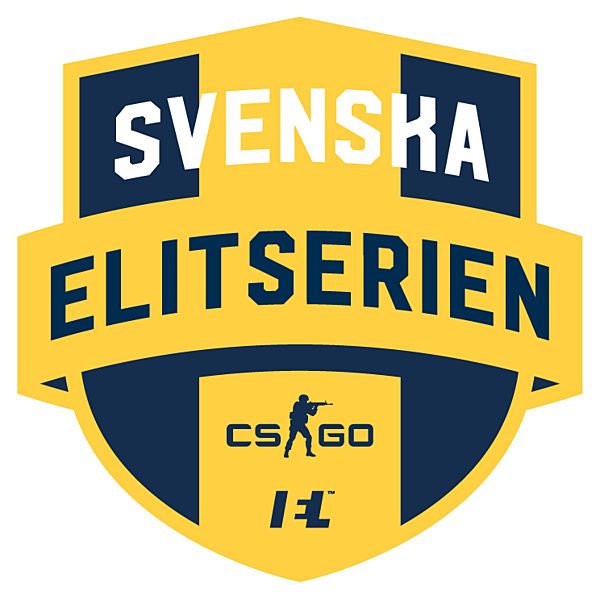 07/12/2021 - 16/12/2021

CS:GO

6

$ 25413
Upcoming Major Tournaments
ESL 2023 Winter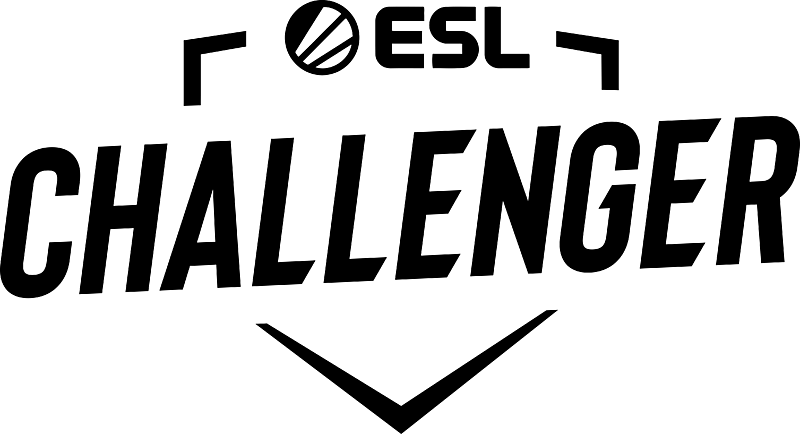 BLAST Fall Finals 2023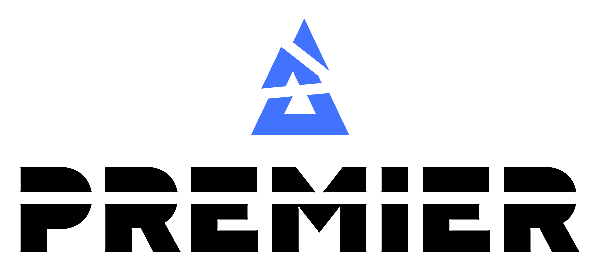 MCR 2023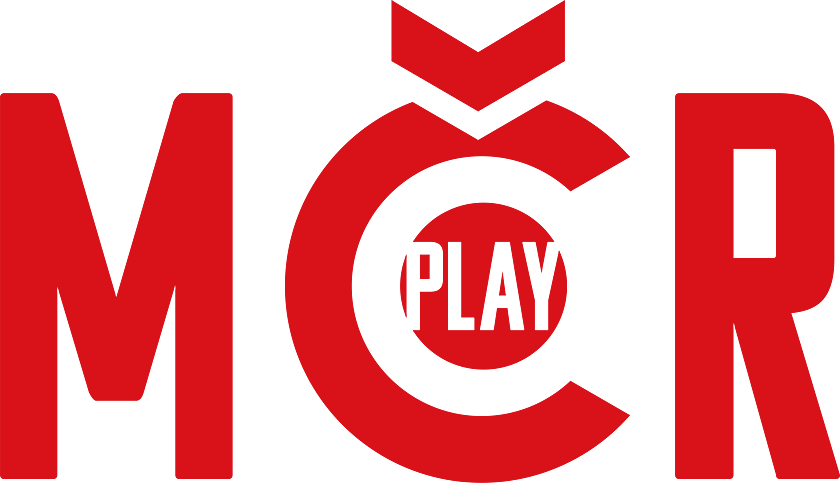 1X LATAM #3

IEM 2023 Fall

TС Prague Fall 2023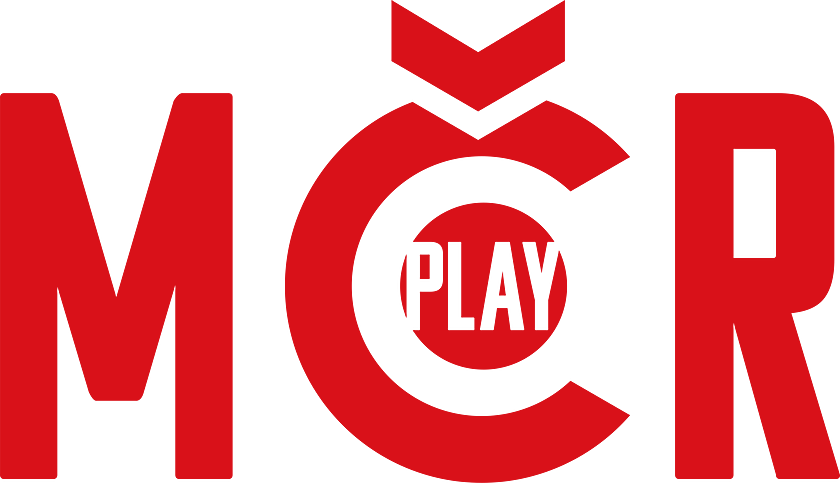 FiReLEAGUE 2023 Finals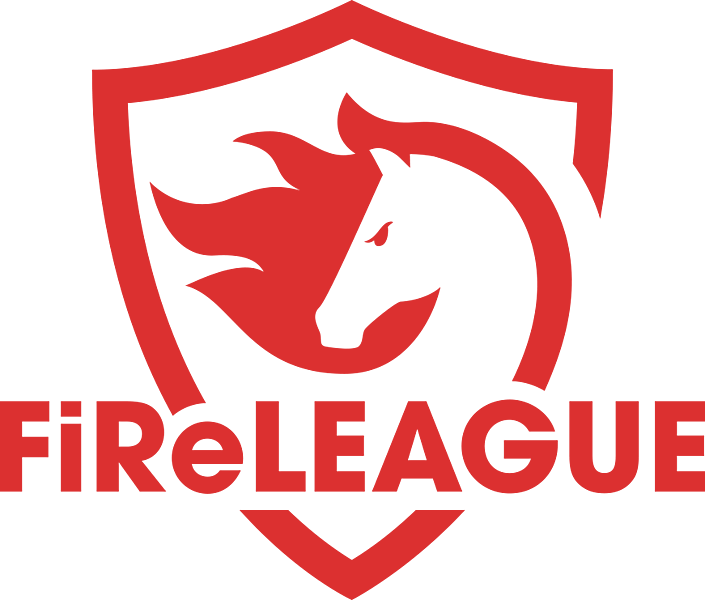 BLAST Fall Showdown 2023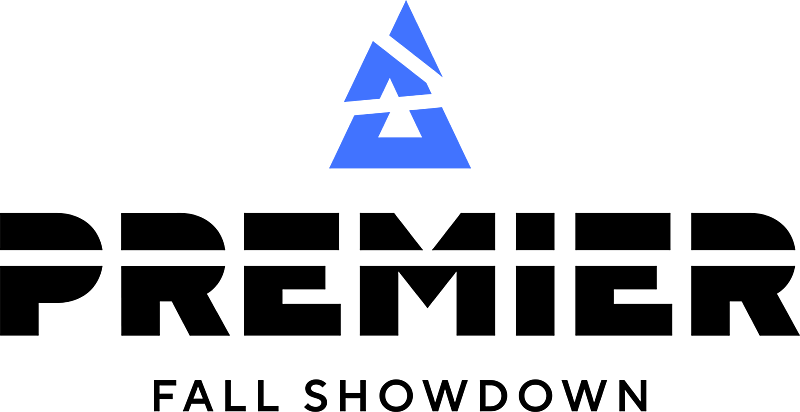 ECL S47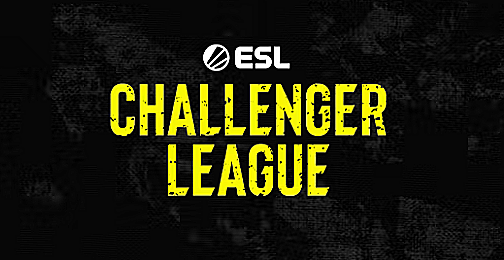 BGS 2023