QH Sports Dota Series 2
QH Sports Dota Series 2 is a major Dota 2 esports tournament. The event took place on 30/08/2021 - 12/09/2021 and 9 teams participated. The prize pool was $ 15000, so the players had something to compete for!
First place was taken by the XctN team, having won $ 7000. The second place belongs to the Ragdoll team. Their winnings amounted to $ 3500. The bronze medalist was a team called NGX.SEA, and their prize was $ 2000.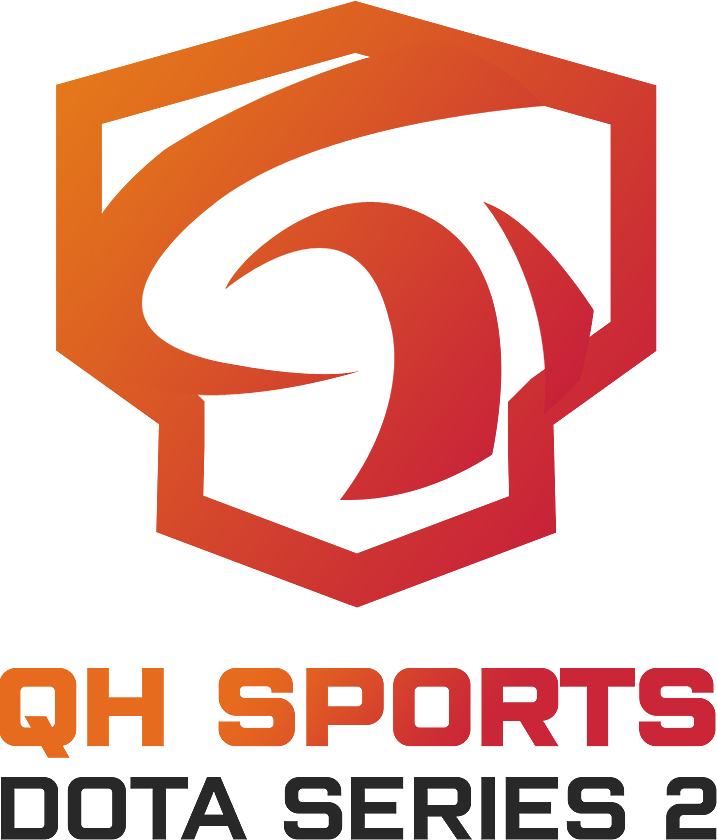 30/08/2021 - 12/09/2021

Dota 2

9

$ 15000