ProDotA Cup Americas #3
All 11 teams that took part in the tournament ProDotA Cup Americas #3 (10/02/2016 - 22/02/2016) were ready to fight hard for prizes in the Dota 2 esports discipline. However, only clear favorites were on the podium — Shazam, EN, and Inf.U.
The organizers of the competition rationally distributed the prize fund, which reached $ 5000. The financial reward scheme is quite tempting and has helped to increase the intrigue: $ 3500 for first place, $ 1000 for second, and $ 500 for third!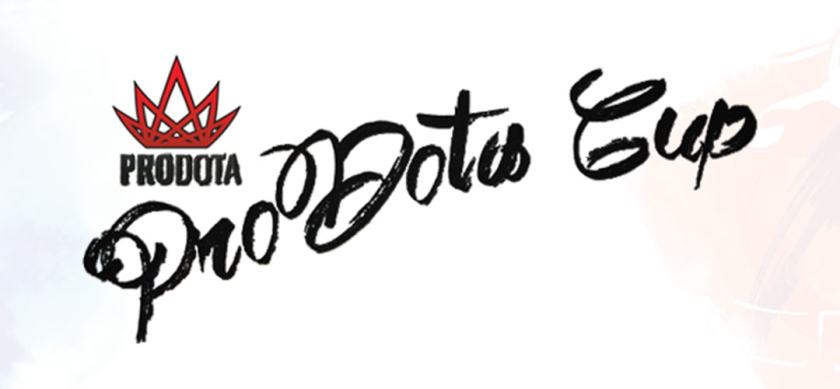 10/02/2016 - 22/02/2016

Dota 2

11

$ 5000
Upcoming Major Tournaments
BGS 2023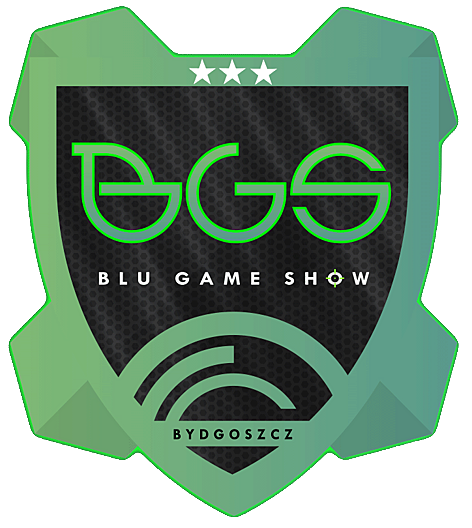 Asian Games 2022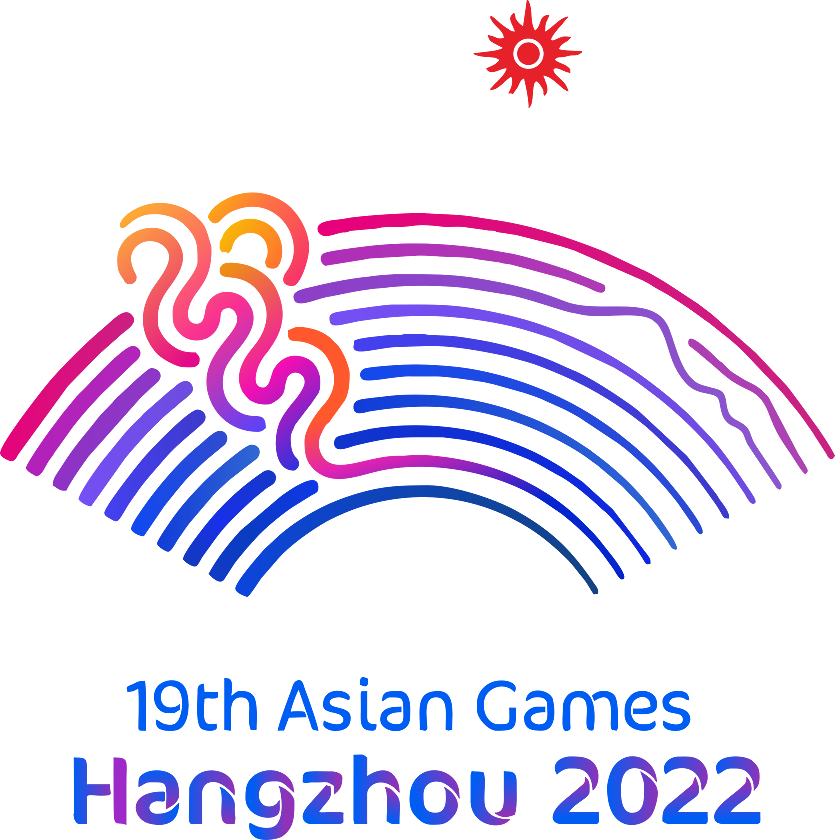 PJC 2023 P2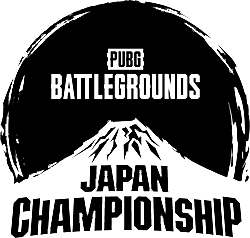 Masters 2023 Summer

IESF World 2023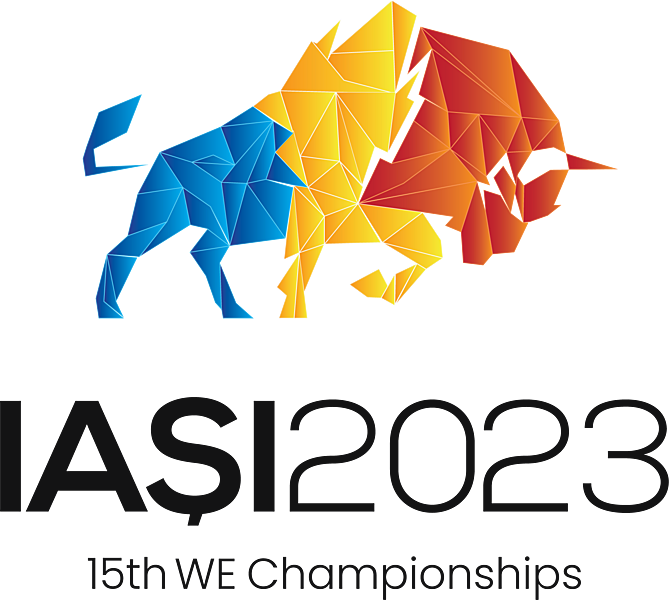 IESF 2023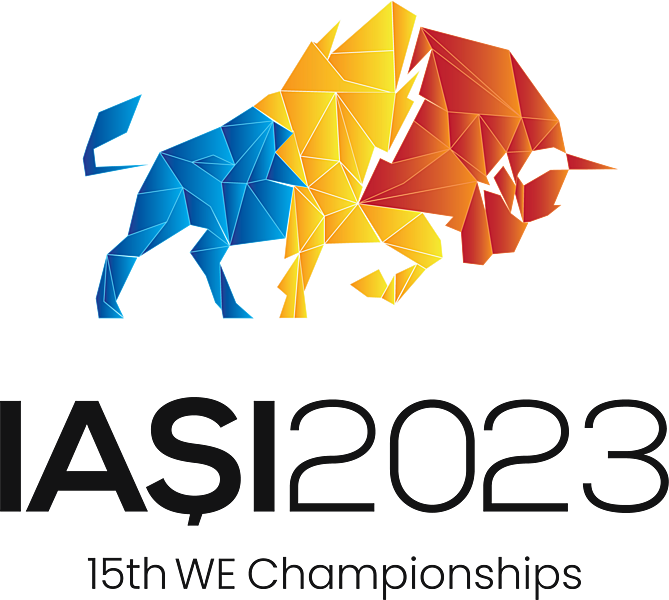 EPL S18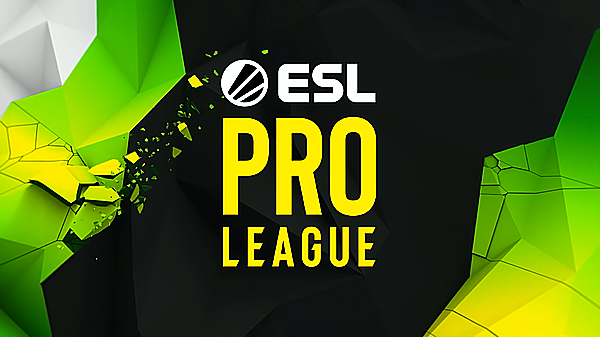 Gamers8 Festival 2023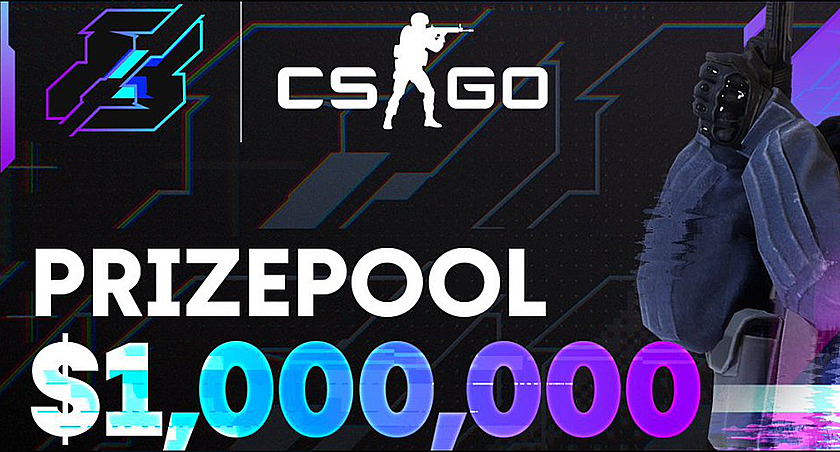 VALORANT Champions 2023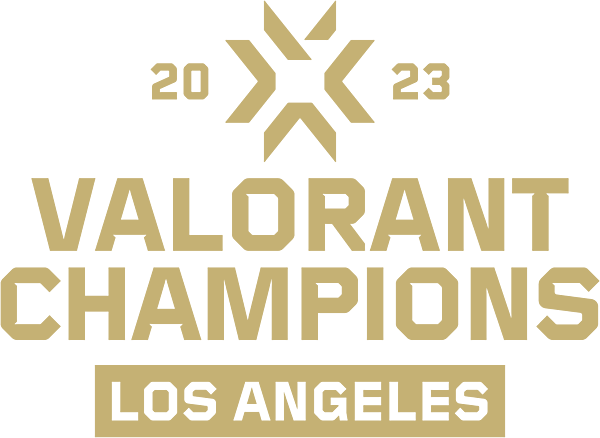 MNT 2023