Perfect Land Gaming Season 2
All 7 teams that took part in the tournament Perfect Land Gaming Season 2 (23/08/2021 - 14/09/2021) were ready to fight hard for prizes in the Dota 2 esports discipline. However, only clear favorites were on the podium — Ragdoll, YG, and XctN.
The organizers of the competition rationally distributed the prize fund, which reached $ 15000. The financial reward scheme is quite tempting and has helped to increase the intrigue: $ 5500 for first place, $ 3500 for second, and $ 2800 for third!

23/08/2021 - 14/09/2021

Dota 2

7

$ 15000
Upcoming Major Tournaments
VALORANT Champions 2023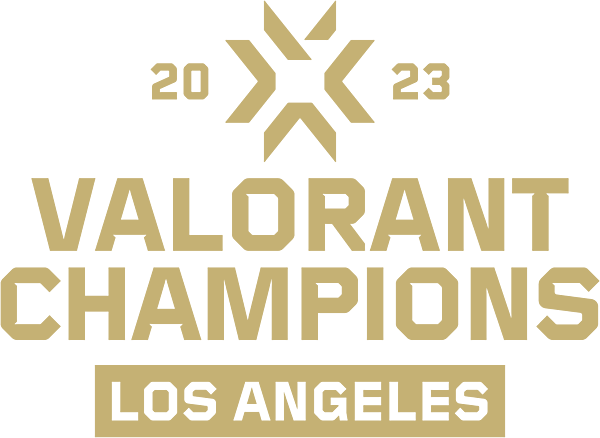 MNT 2023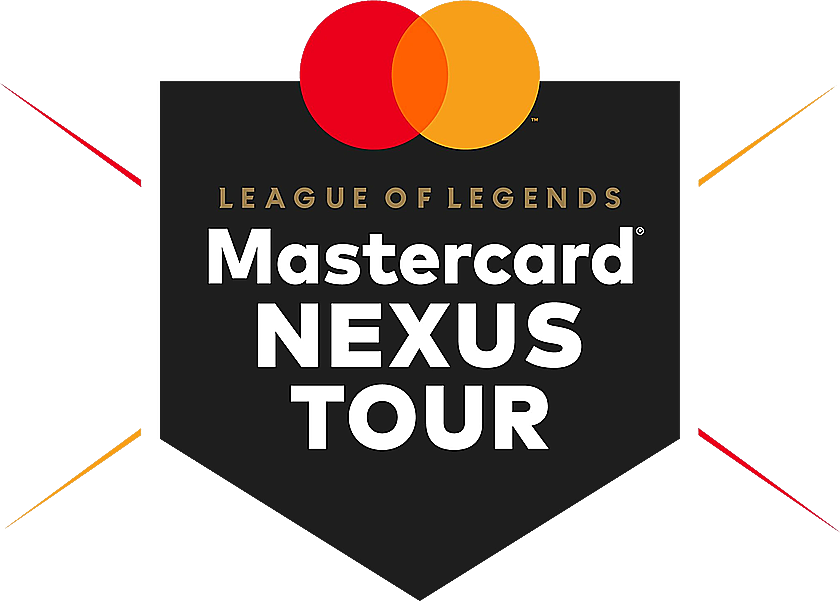 IEM Cologne 2023

LL 2023 Summer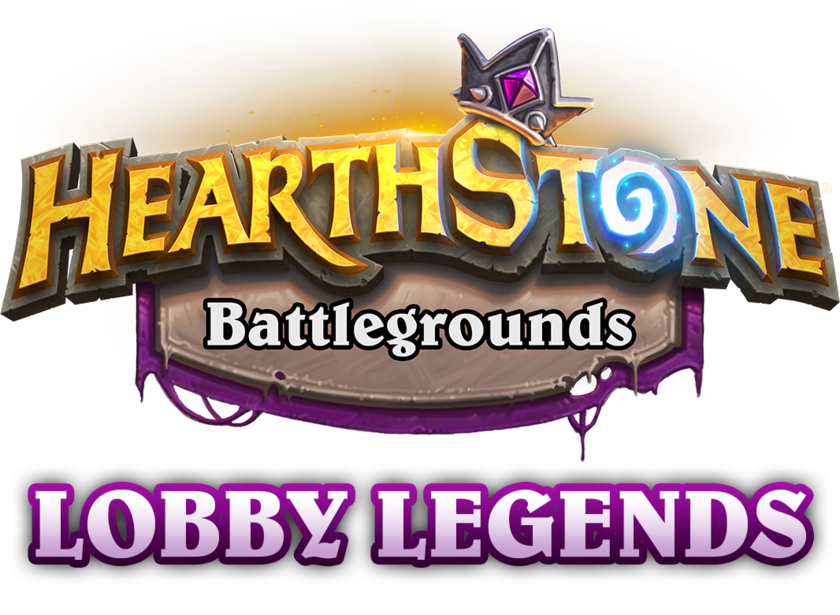 BLAST Fall Groups 2023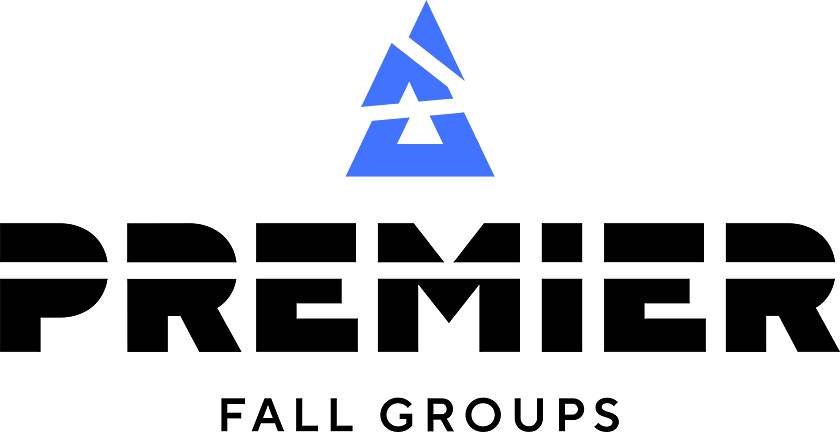 ESL Challenger S46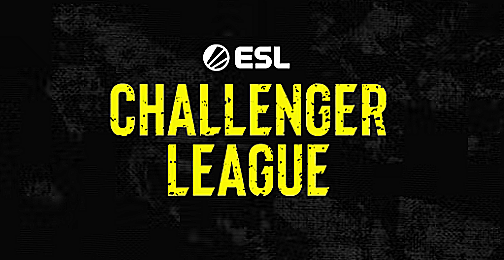 The Bali Major 2023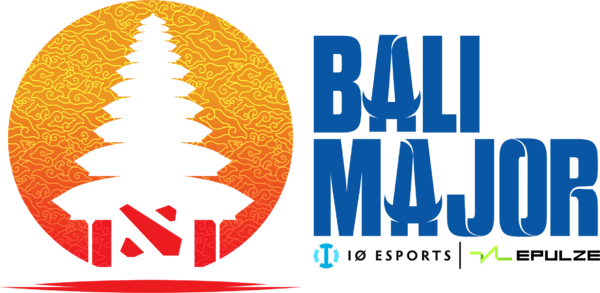 VCT 2023 Masters Tokyo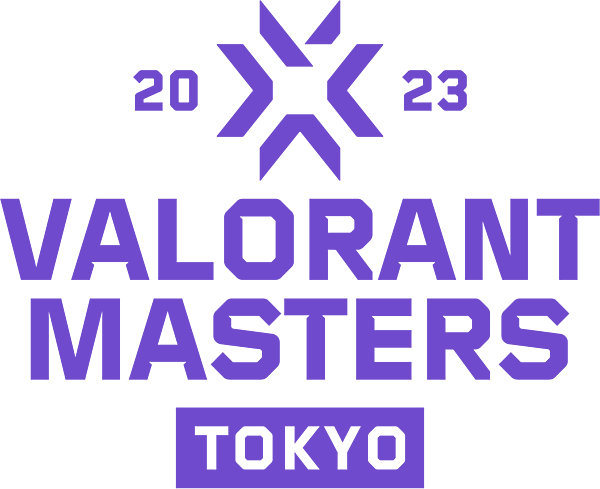 ESL DH Hannover 2023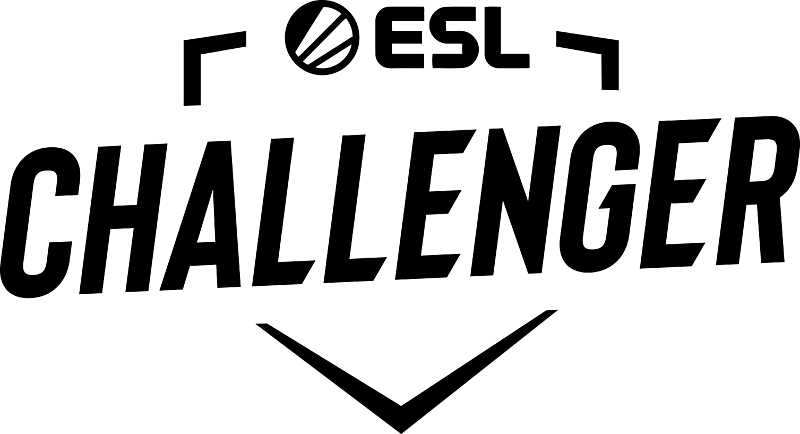 BLAST Spring Finals 2023