OGA Dota PIT Season 5
All 16 teams that took part in the tournament OGA Dota PIT Season 5 (07/08/2021 - 20/12/2021) were ready to fight hard for prizes in the Dota 2 esports discipline. However, only clear favorites were on the podium — PSG.LGD, Elephant, and IG.
The organizers of the competition rationally distributed the prize fund, which reached $ 325000. The financial reward scheme is quite tempting and has helped to increase the intrigue: $ 62500 for first place, $ 32500 for second, and $ 17500 for third!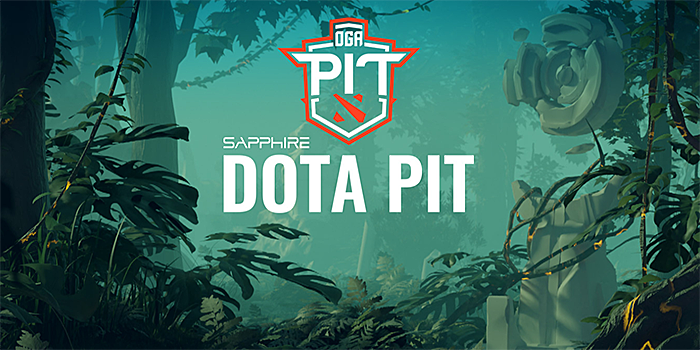 07/08/2021 - 20/12/2021

Dota 2

16

$ 325000
Tournament Results
PSG.LGD

$ 62500

Team Roster

Ame

NothingToSay

Faith_bian

XinQ

y`

Secret

$ 20400

Team Roster

Crystallis

Nisha

Resolut1on

Puppey

Zayac
All Winners
#
Team
Players

Prize Money

Prize

4
Aster
$ 12500
4
OG
$ 14600
5
RNG
$ 7500
5
VG
$ 7500
5
Liquid
$ 8800
5
NGX
$ 8800
7
Aries
$ 5000
7
SAG
$ 5000
7
Alliance
$ 5750
7
NAVI
$ 5750