Mayhem Fall Classic 2021
All 8 teams that took part in the tournament Mayhem Fall Classic 2021 (23/10/2021 - 24/10/2021) were ready to fight hard for prizes in the Overwatch esports discipline. However, only clear favorites were on the podium — RBE, UA, and SMC.
The organizers of the competition rationally distributed the prize fund, which reached $ 5000. The financial reward scheme is quite tempting and has helped to increase the intrigue: $ 3000 for first place, $ 1500 for second, and $ 500 for third!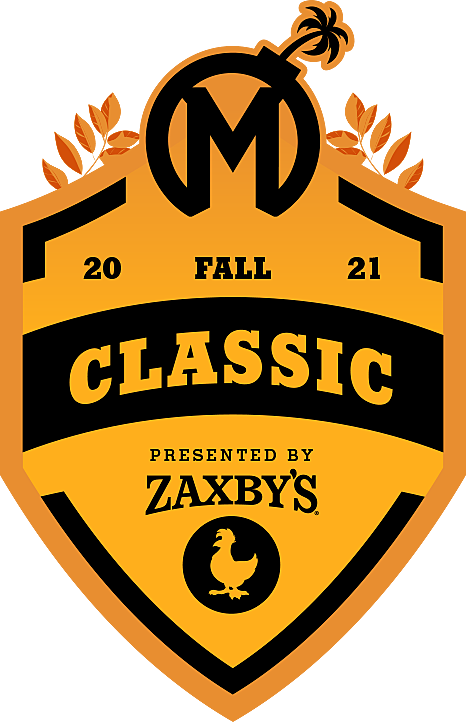 23/10/2021 - 24/10/2021

Overwatch

8

$ 5000
Upcoming Major Tournaments
OWL 2023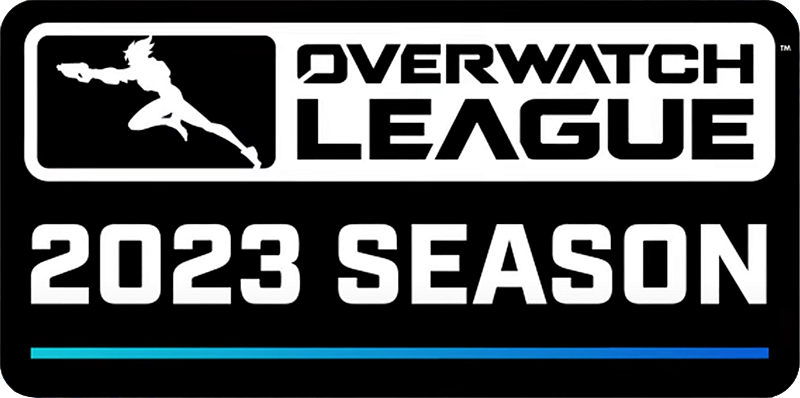 CAHCC