European Masters 2021 Spring
All 28 teams that took part in the tournament European Masters 2021 Spring (29/03/2021 - 02/05/2021) were ready to fight hard for prizes in the LoL esports discipline. However, only clear favorites were on the podium — KC, BTXL, and mouz.
The organizers of the competition rationally distributed the prize fund, which reached $ 180264. The financial reward scheme is quite tempting and has helped to increase the intrigue: $ 48071 for first place, $ 30044 for second, and $ 16224 for third!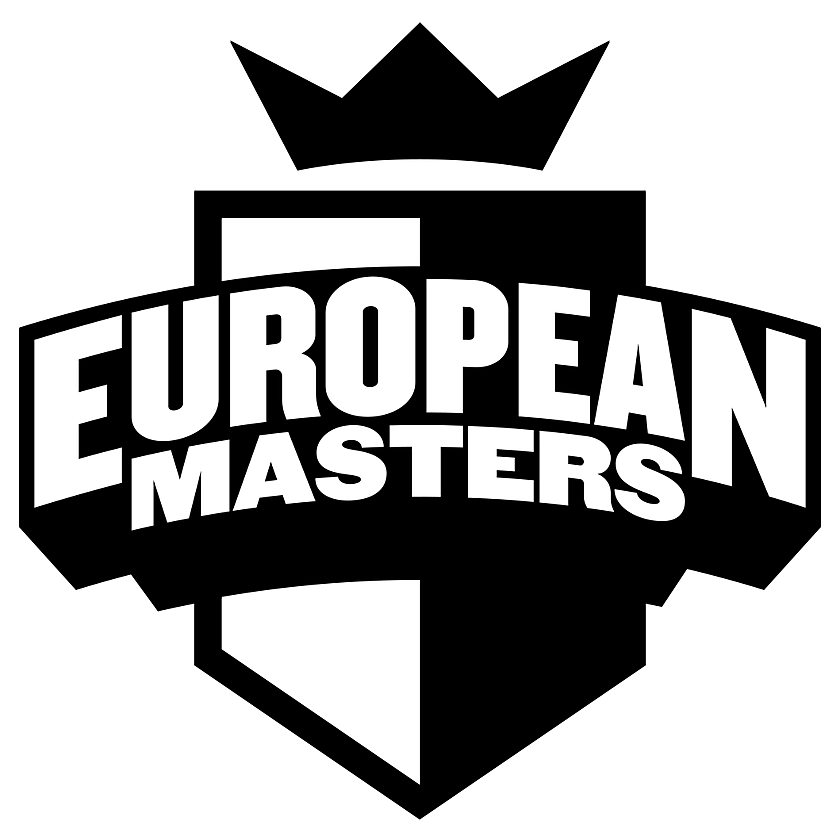 29/03/2021 - 02/05/2021

LoL

28

$ 180264
All Winners
#
Team
Players

Prize Money

Prize

5
BIG
$ 9614
5
MKS
$ 9614
5
MSF.P
$ 9614
5
SSB
$ 9614
9
ANO
$ 4807
9
MCK
$ 4807
9
S04E
$ 4807
12
G2.A
$ 3906
12
RGO
$ 3906
14
BTS
$ 3004
14
IHG
$ 3004
14
K1
$ 3004
Upcoming Major Tournaments
IEM Cologne 2023

LL 2023 Summer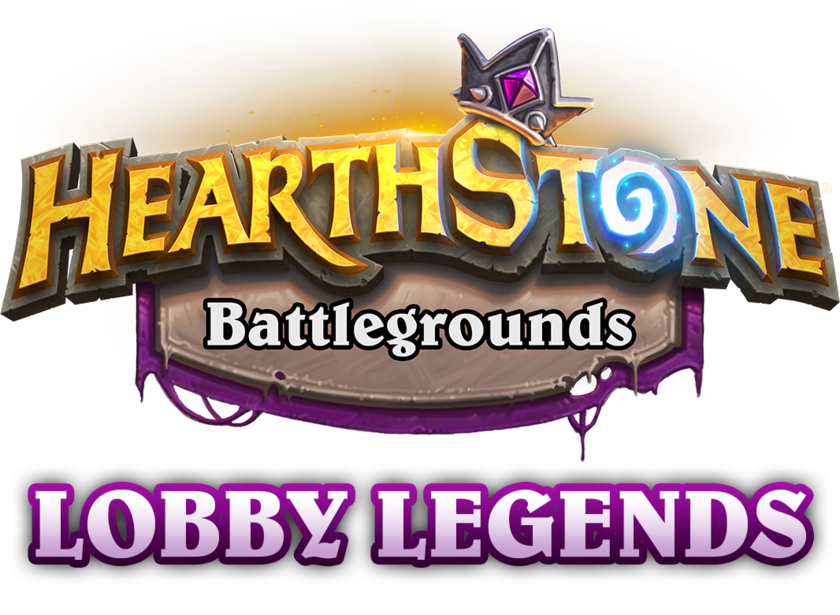 BLAST Fall Groups 2023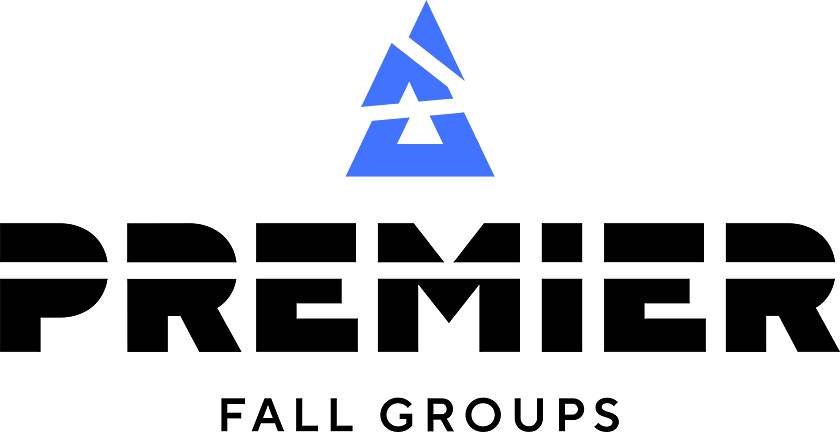 ESL Challenger S46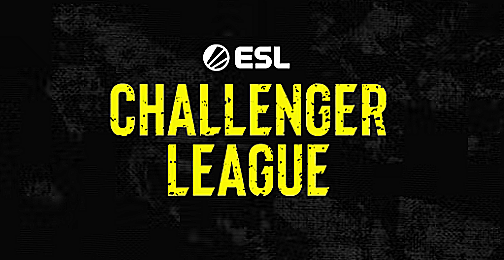 The Bali Major 2023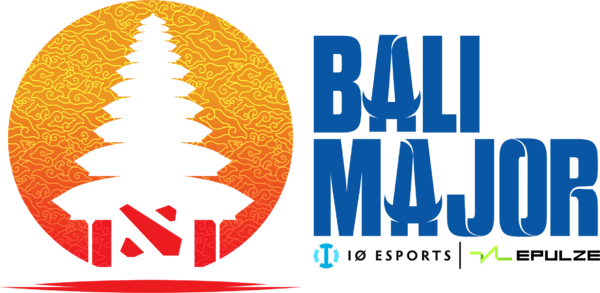 VCT 2023 Masters Tokyo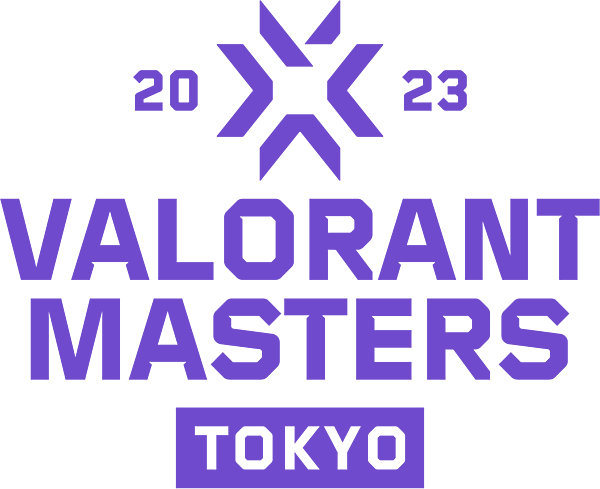 ESL DH Hannover 2023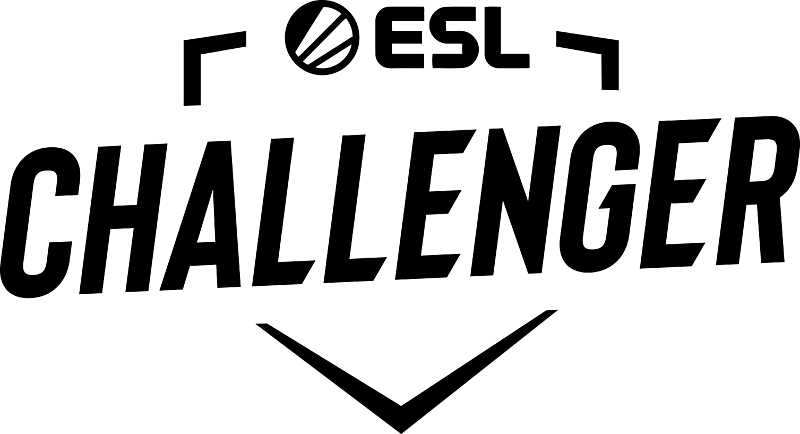 BLAST Spring Finals 2023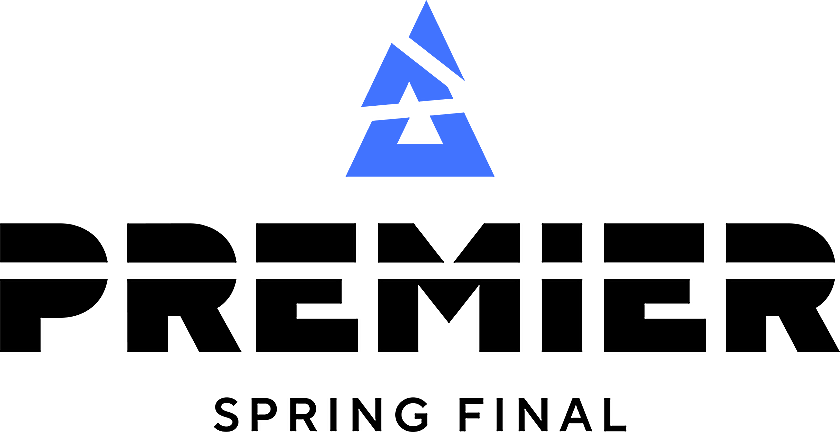 ESL Impact S3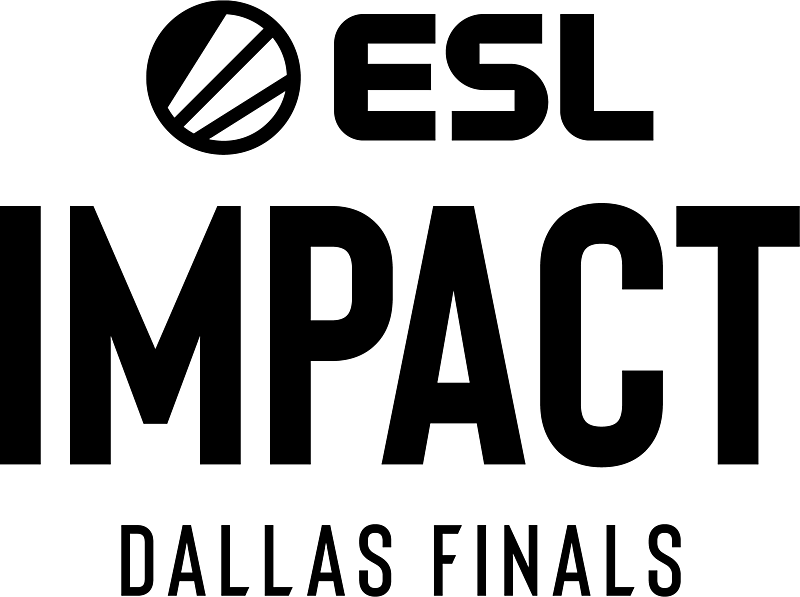 IEM Dallas 2023