European Masters 2020 Summer
All 28 teams that took part in the tournament European Masters 2020 Summer (24/08/2020 - 20/09/2020) were ready to fight hard for prizes in the LoL esports discipline. However, only clear favorites were on the podium — RGO, GL, and LDLC.
The organizers of the competition rationally distributed the prize fund, which reached $ 177621. The financial reward scheme is quite tempting and has helped to increase the intrigue: $ 47368 for first place, $ 29605 for second, and $ 15986 for third!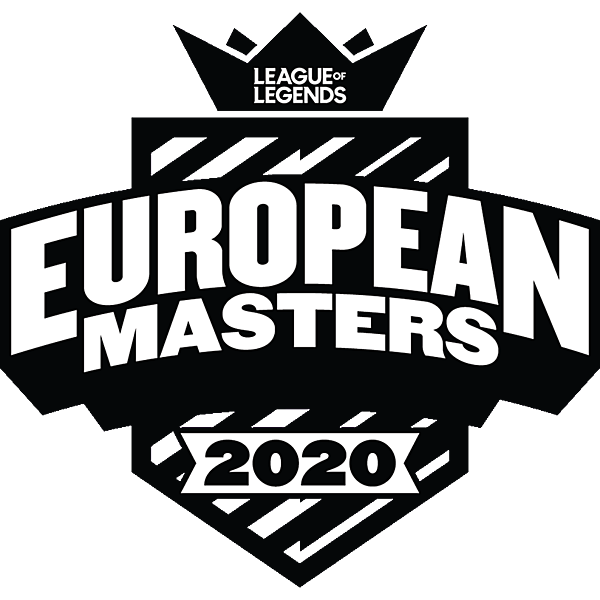 24/08/2020 - 20/09/2020

LoL

28

$ 177621
All Winners
#
Team
Players

Prize Money

Prize

5
GIA
$ 9473
5
GO
$ 9473
5
K1
$ 9473
5
MSF.P
$ 9473
9
MRS
$ 4736
9
PT7
$ 4736
9
S04E
$ 4736
12
FNC
$ 3848
12
SMS
$ 3848
14
IF
$ 2960
14
SSB
$ 2960
14
WLG
$ 2960
Upcoming Major Tournaments
MSI 2023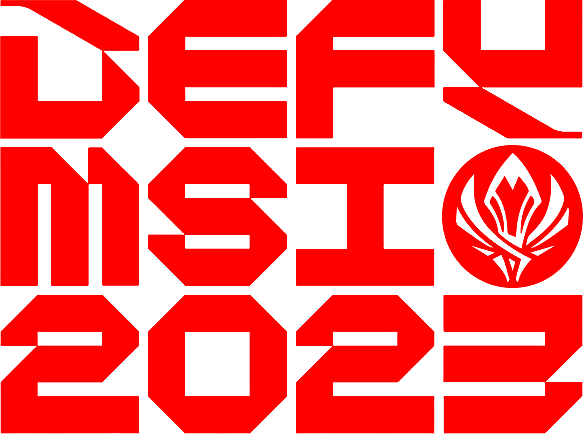 LCK Academy 2023 Spring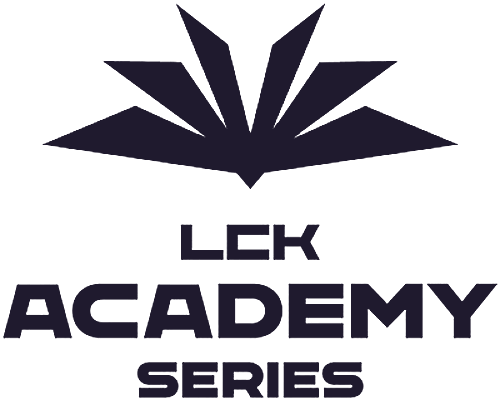 EMEA Masters 2023 Spring

IGF 2023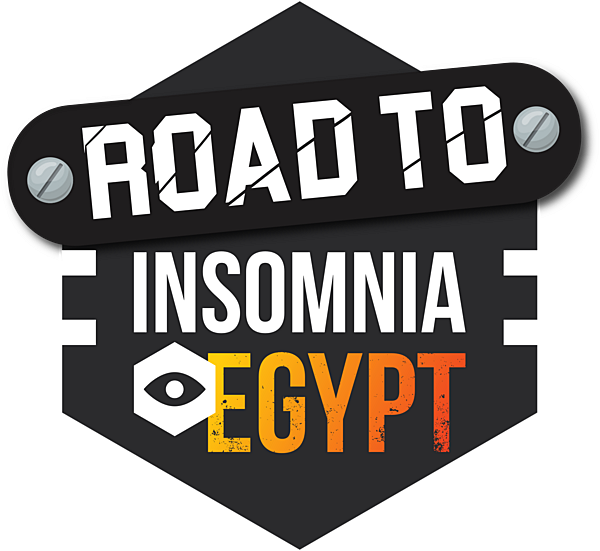 VCS 2023 Spring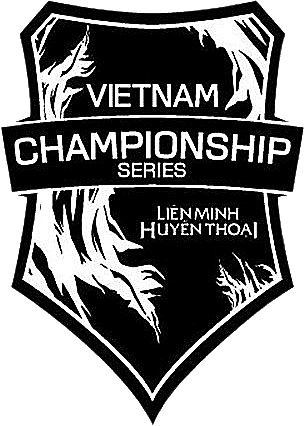 Wandercon
PCS 2023 Spring

AL 2023 Spring

LPLOL 2 Div 2023 Spring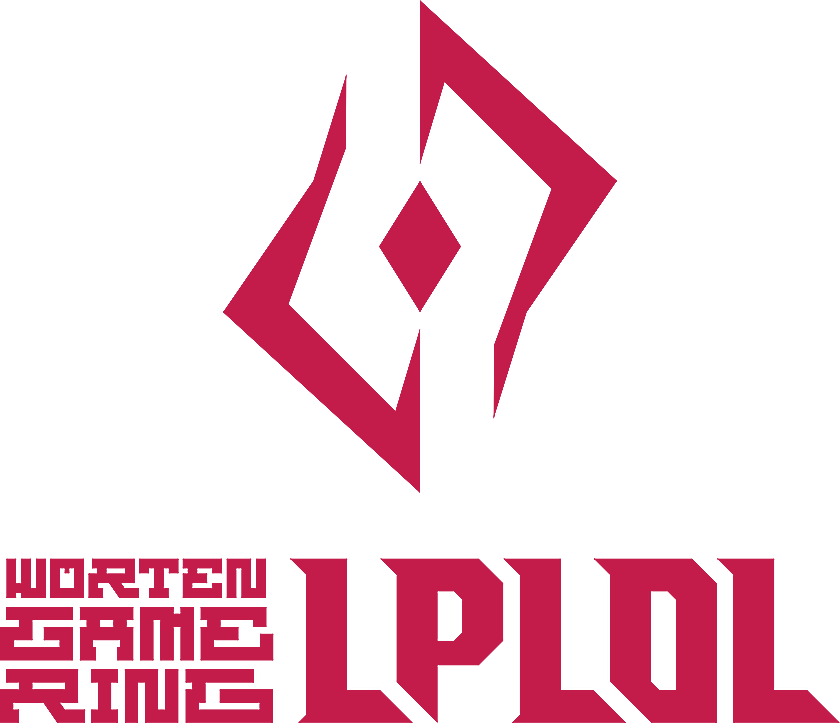 AL 2nd Division Spring 2023