ESL Pro League Season 17
The popular eSports tournament ESL Pro League Season 17, which took place on 21/02/2023 - 26/03/2023, brought together 65 strong teams under the arches of the arena. They competed in the famous online game CS:GO, trying to take the majority of the prize pool, the total amount of which is $ 850000.
On the podium were: FaZe, C9, and ENCE. They all received cash prizes of $ 200000, $ 90000, and $ 50000 respectively.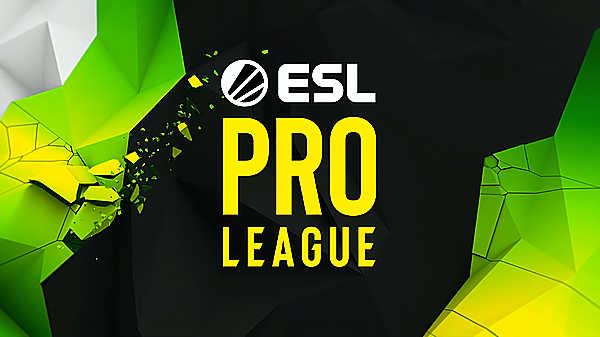 21/02/2023 - 26/03/2023

CS:GO

65

$ 850000
All Winners
#
Team
Players

Prize Money

Prize

5
FORZE
$ 35000
5
Heroic
$ 35000
5
MOUZ
$ 35000
5
VIT
$ 35000
9
FURIA
$ 25000
9
G2
$ 25000
9
paiN
$ 25000
9
VP
$ 25000
13
00Nation
$ 20000
13
FNC
$ 20000
13
Liquid
$ 20000
13
MRS
$ 20000
17
Astralis
$ 15000
17
BIG
$ 15000
17
EF
$ 15000
17
NiP
$ 15000
21
COL
$ 8000
21
IHC
$ 8000
21
MiBR
$ 8000
21
SAW
$ 8000
Upcoming Major Tournaments
ESL 2023 Winter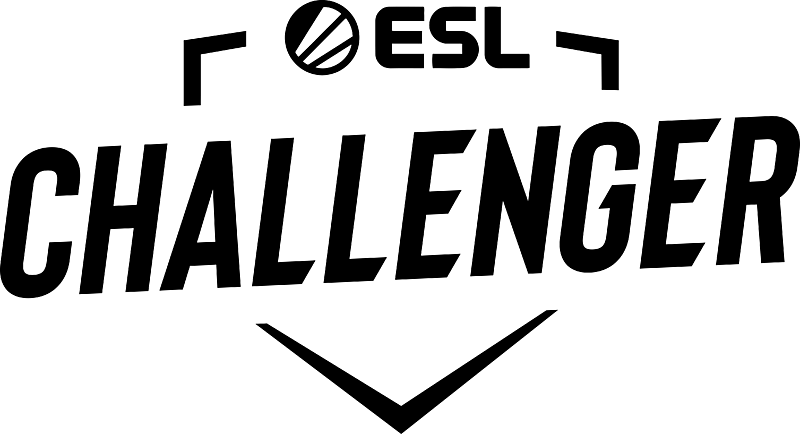 BLAST Fall Finals 2023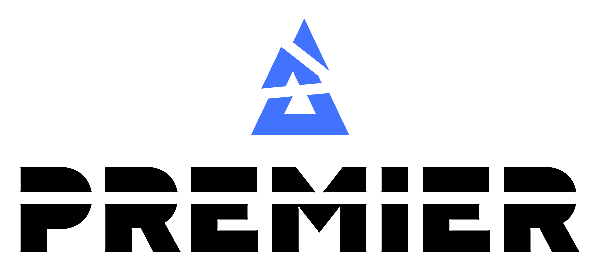 MCR 2023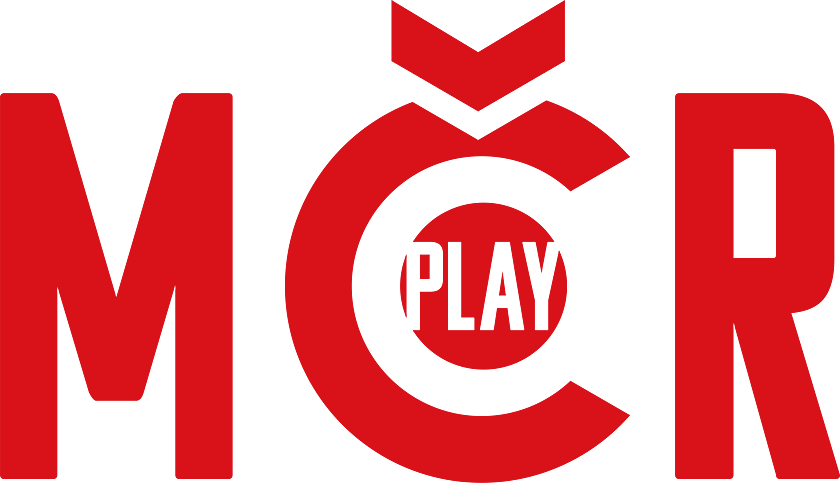 Roobet Cup 2023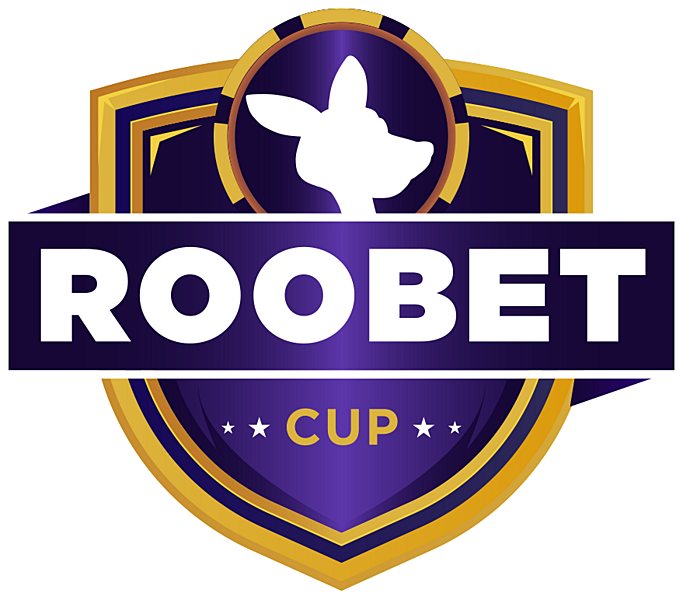 1X LATAM #3

IEM 2023 Fall

TС Prague Fall 2023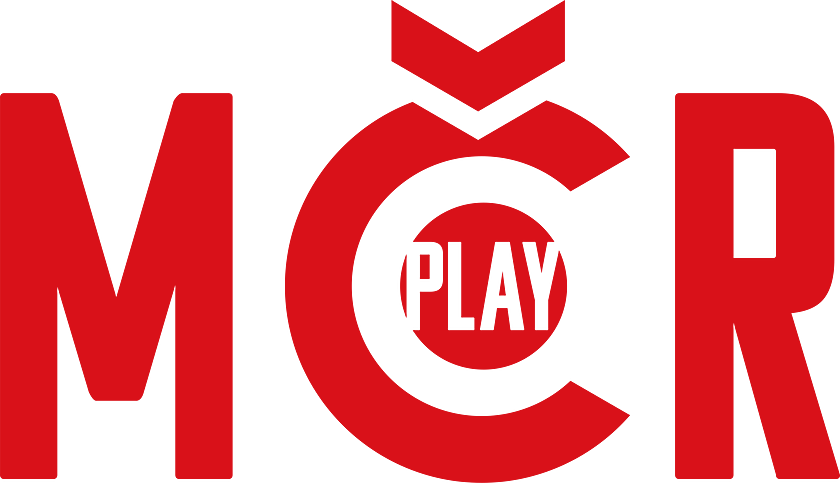 FiReLEAGUE 2023 Finals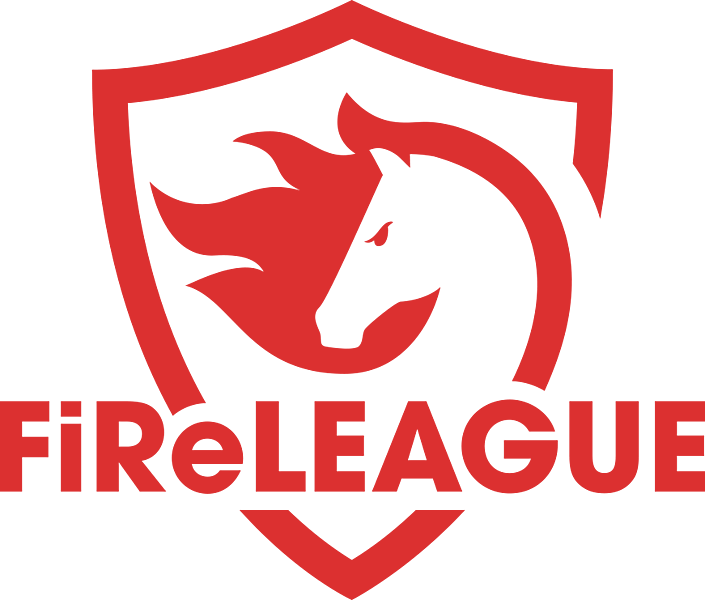 BLAST Fall Showdown 2023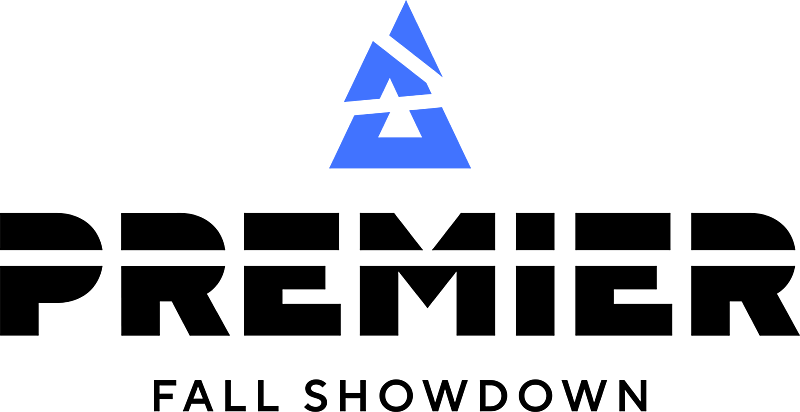 ECL S47