ESL Pro League Season 14
ESL Pro League Season 14 is a major CS:GO esports tournament. The event took place on 16/08/2021 - 12/09/2021 and 1 teams participated. The prize pool was $ 750000, so the players had something to compete for!
First place was taken by the NAVI team, having won $ 195000. The second place belongs to the VIT team. Their winnings amounted to $ 80000. The bronze medalist was a team called Heroic, and their prize was $ 55000.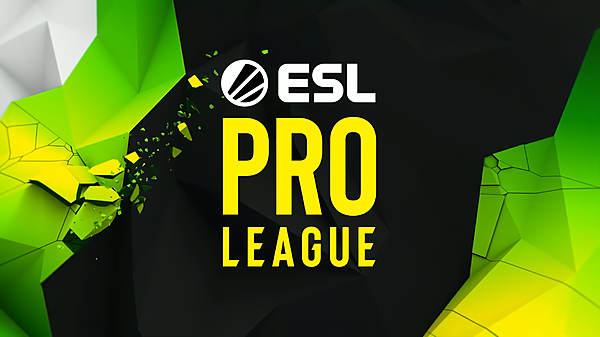 16/08/2021 - 12/09/2021

CS:GO

1

$ 750000
All Winners
#
Team
Players

Prize Money

Prize

3
OG
$ 55000
5
ENCE
$ 28750
5
GMB
$ 33750
5
Liquid
$ 33750
5
NiP
$ 28750
9
COL
$ 25000
9
Fnatic
$ 25000
9
forZe
$ 30000
9
mouz
$ 25000
13
Astralis
$ 17000
13
Entropiq
$ 17000
13
FaZe
$ 22000
13
VP
$ 17000
17
BIG
$ 15000
17
FURIA
$ 15000
17
SINNERS
$ 10000
17
Spirit
$ 10000
21
BNB
$ 3000
21
EG
$ 3000
21
G2
$ 3000
21
One
$ 3000
Upcoming Major Tournaments