ESL Meisterschaft Spring 2022
ESL Meisterschaft Spring 2022 is a major Dota 2 esports tournament. The event took place on 17/01/2022 - 01/05/2022 and 12 teams participated. The prize pool was $ 28613, so the players had something to compete for!
First place was taken by the iVy team, having won $ 11005. The second place belongs to the plan-B team. Their winnings amounted to $ 5503. The bronze medalist was a team called Jinx, and their prize was $ 3302.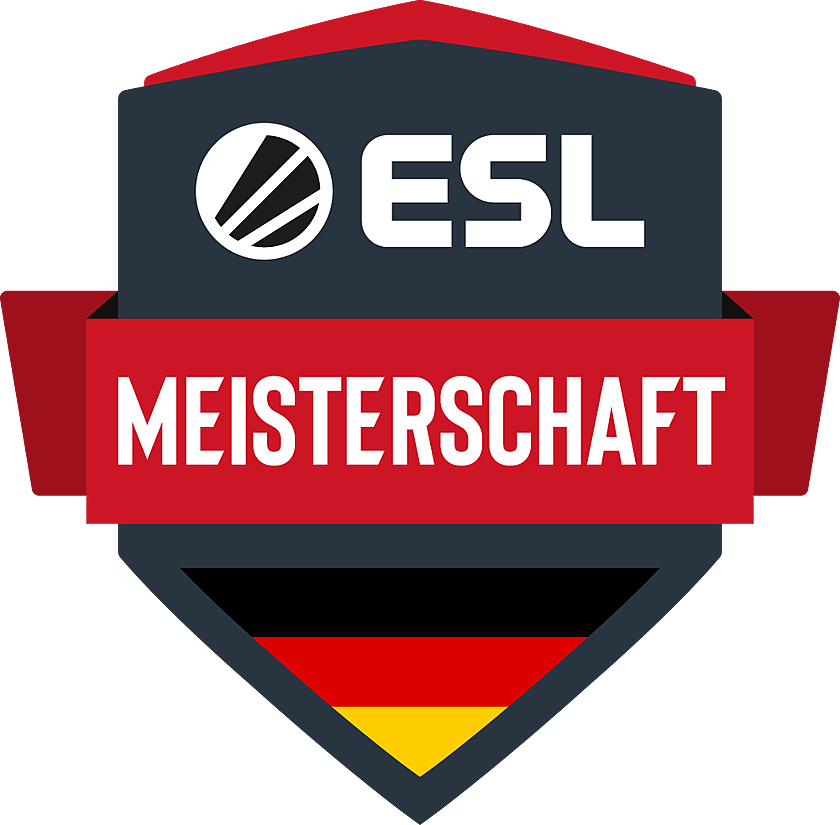 17/01/2022 - 01/05/2022

Dota 2

12

$ 28613
Tournament Results
iVy

$ 11005

Team Roster

Retrograde

Stojkov

Ade

Qupe

JMVINCENTO

Jinx

$ 3302

Team Roster

DragonSoul

HELLFoX

Ascendancy

ScorpDota

ChickeN FlaminGO
All Winners
#
Team
Players

Prize Money

Prize

4
DIV
$ 2201
5
ERN
$ 1101
5
NBH
$ 1101
7
Entropy
$ 880
7
Hundehütte
$ 880
9
BaBo
$ 715
9
Wooky
$ 715
11
RG
$ 605
11
TP
$ 605
Upcoming Major Tournaments
IESF 2023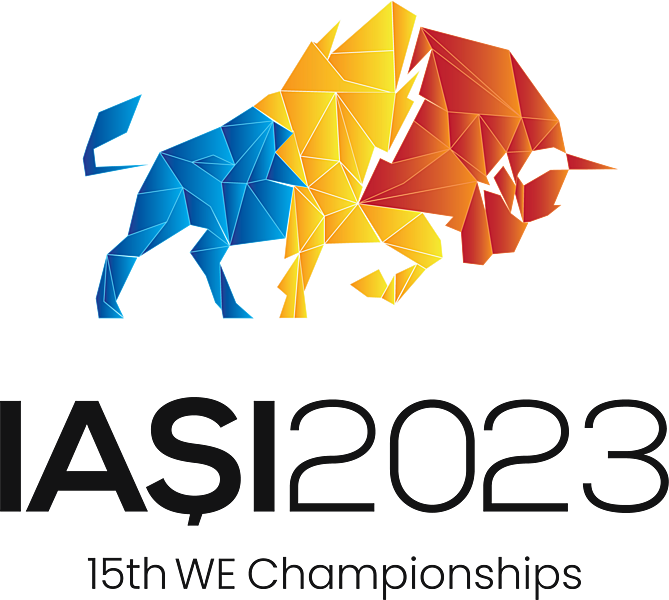 Riyadh Masters 2023

The Bali Major 2023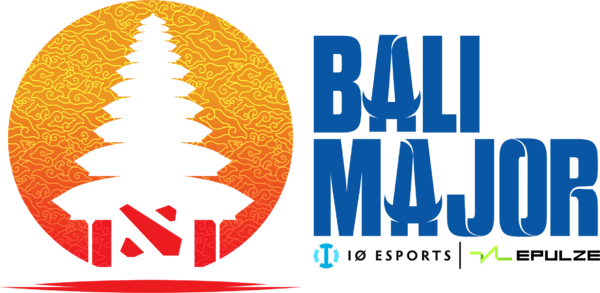 DreamLeague S20

DPC SEA 2023 Tour 3
DPC CN 2023 Tour 3

DPC WEU 2023 Tour 3

DPC EEU 2023 Tour 3

DPC NA Tour 3

DPC SA 2023 Tour 3