ESL Challenger League Season 43
ESL Challenger League Season 43 is a major CS:GO esports tournament. The event took place on 25/10/2022 - 19/12/2022 and 86 teams participated. The prize pool was $ 120000, so the players had something to compete for!
First place was taken by the MiBR team, having won $ 20000. The second place belongs to the EG Black team. Their winnings amounted to $ 11500. The bronze medalist was a team called L+o, and their prize was $ 7000.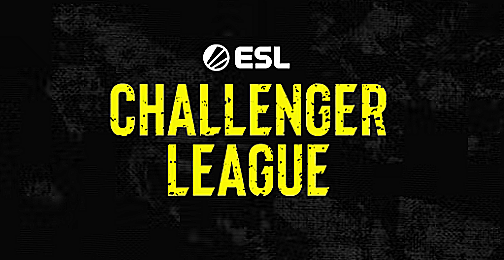 25/10/2022 - 19/12/2022

CS:GO

86

$ 120000
Tournament Results
AGO

-

Team Roster

Enzo

tomiko

maaryy

darchevile

asran

-

-

Team Roster

mediocrity

qqGOD

SALO_MUX

weqt2

Yakuza

Knts

-

Team Roster

veccil

AccuracyTG

efire

Paine

wonderzce