ESL Challenger League Season 40
ESL Challenger League Season 40 is a major CS:GO esports tournament. The event took place on 20/01/2022 - 15/04/2022 and 72 teams participated. The prize pool was $ 120000, so the players had something to compete for!
First place was taken by the MiBR team, having won $ 20000. The second place belongs to the Carpe team. Their winnings amounted to $ 11500. The bronze medalist was a team called paiN, and their prize was $ 7000.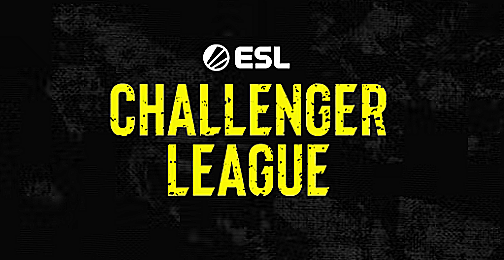 20/01/2022 - 15/04/2022

CS:GO

72

$ 120000
Tournament Results
TI

-

Team Roster

RZU

DaneJoris

grape

D4rtyMontana

mesamiduck

NEXGA

-

Team Roster

MarsyA

WasteOfAmmo

Jaytzy

Sandman777

Inzane-Iwnl-

neorah