ESEA Premier Season 38
The popular eSports tournament ESEA Premier Season 38, which took place on 17/08/2021 - 18/10/2021, brought together 1 strong teams under the arches of the arena. They competed in the famous online game CS:GO, trying to take the majority of the prize pool, the total amount of which is $ 107000.
On the podium were: PartyAstro, ES, and RBG. They all received cash prizes of $ 20000, $ 12000, and $ 6500 respectively.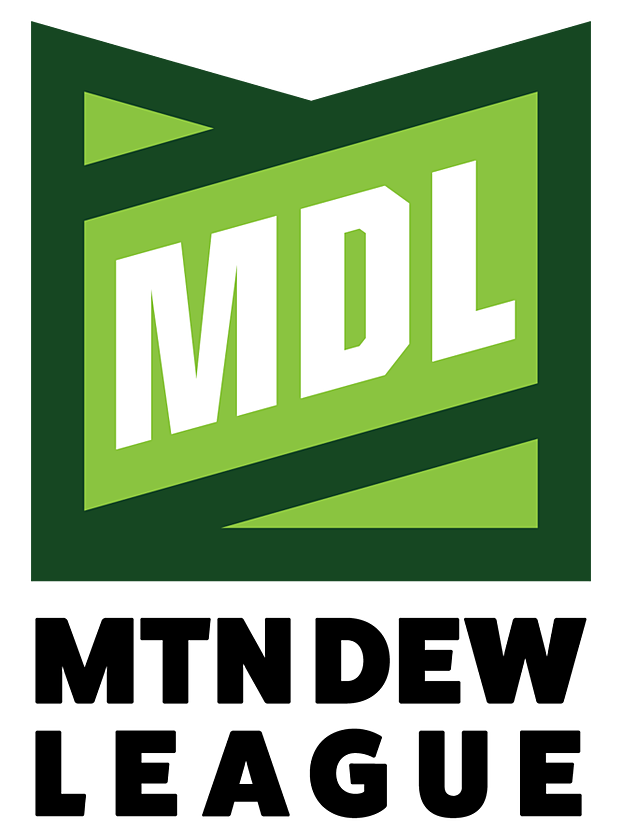 17/08/2021 - 18/10/2021

CS:GO

1

$ 107000
North America, ESEA Premier S38

All Winners
#
Team
Players

Prize Money

Prize

4
Strife
-
$ 4000
5
Choco
-
$ 2500
5
Verum
-
$ 2500
7
ONET4P
-
$ 1250
7
Triumph
-
$ 1250
9
GGPR
-
-
9
paiN
-
-
11
Eros
-
-
11
Mythic
-
-
13
BC
-
-
13
TI
-
-
15
CAR
-
-
Europe, ESEA Premier S38

All Winners
#
Team
Players

Prize Money

Prize

4
Poney
-
$ 4000
5
LDLC
-
$ 2500
5
Wisła
-
$ 2500
7
Sangal
-
$ 1250
7
Sprout
-
$ 1250
9
GL
-
-
9
sAw
-
-
11
END
-
-
11
ENTPRS
-
-
13
Apeks
-
-
13
MRS
-
-
15
Akuma
-
-
15
SKADE
-
-
Australia, ESEA Premier S38

All Winners
#
Team
Players

Prize Money

Prize

4
GZ
-
$ 750
5
Alke
-
-
5
PRDX
-
-
7
FURY
-
-
7
RNG
-
-
9
Lese
-
-
9
Warriors
-
-
11
DoMilk
-
-
11
Kanga
-
-
13
Bandits
-
-
13
CoG
-
-