ESEA Premier Season 37
The popular eSports tournament ESEA Premier Season 37, which took place on 04/05/2021 - 12/07/2021, brought together 58 strong teams under the arches of the arena. They competed in the famous online game CS:GO, trying to take the majority of the prize pool, the total amount of which is $ 109250.
On the podium were: One, ES, and paiN. They all received cash prizes of $ 20000, $ 12000, and $ 6500 respectively.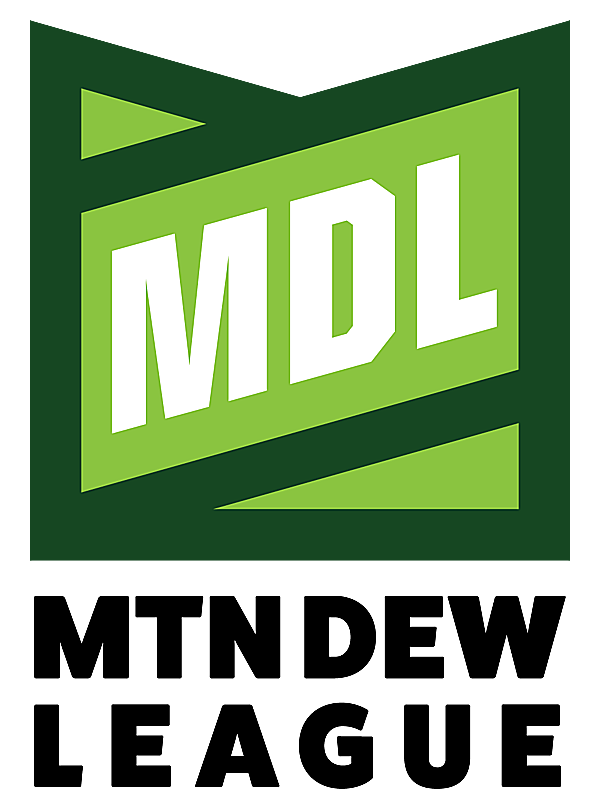 04/05/2021 - 12/07/2021

CS:GO

58

$ 109250
Tournament Results
AGO

$ 12000

Team Roster

Enzo

tomiko

maaryy

darchevile

asran
All Winners
#
Team
Players

Prize Money

Prize

4
Triumph
$ 4000
4
LDLC
$ 4000
4
ORDER
$ 750
5
Choco
$ 2500
5
RBG
$ 2500
5
BIG
$ 2500
5
Blink
$ 2500
5
R!OT
-
5
Rooster
-
7
GGPR