ESEA Intermediate Season 37
The popular eSports tournament ESEA Intermediate Season 37, which took place on 05/07/2021 - 19/07/2021, brought together 32 strong teams under the arches of the arena. They competed in the famous online game CS:GO, trying to take the majority of the prize pool, the total amount of which is $ 21700.
On the podium were: Prestigious, UGK, and Continuum. They all received cash prizes of $ 2750, $ 1500, and $ 1000 respectively.

05/07/2021 - 19/07/2021

CS:GO

32

$ 21700
Tournament Results

All Winners
#
Team
Players

Prize Money

Prize

5
Goliath
$ 350
5
Ekasi
-
$ 350
5
Big 5
$ 350
5
ZioN
-
$ 350
5
XENEX
$ 400
5
Zeta
-
$ 400
5
SR
$ 400
5
POLIGON
$ 400
5
FR
-
$ 400
5
EA
-
$ 400
5
CnB
-
$ 400
5
Chess Club
-
$ 400
9
FREEDOM
-
-
9
MZP
-
9
Nivsoguy
-
-
9
Onliners
-
9
Sky7
-
9
SW
-
-
9
Voltage
-
-
9
awanturka
-
-
Upcoming Major Tournaments
ESL Impact S3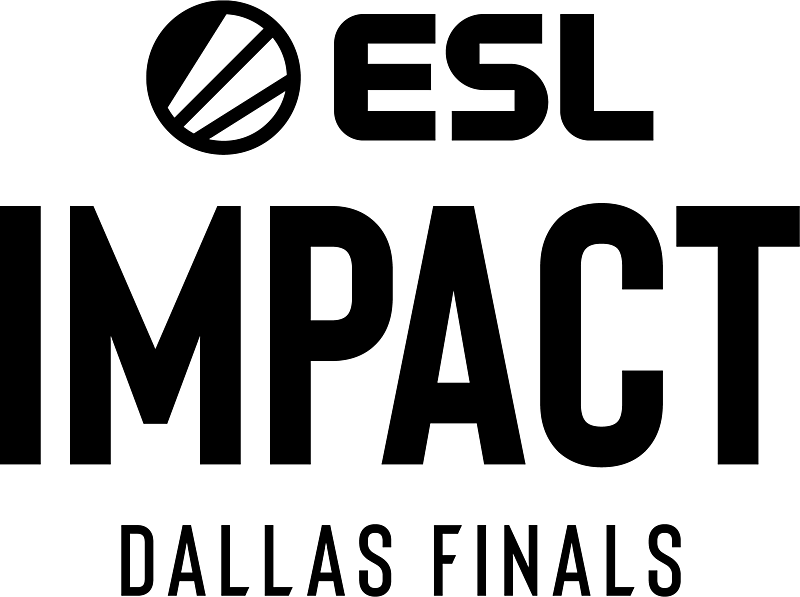 IEM Dallas 2023

GI 2023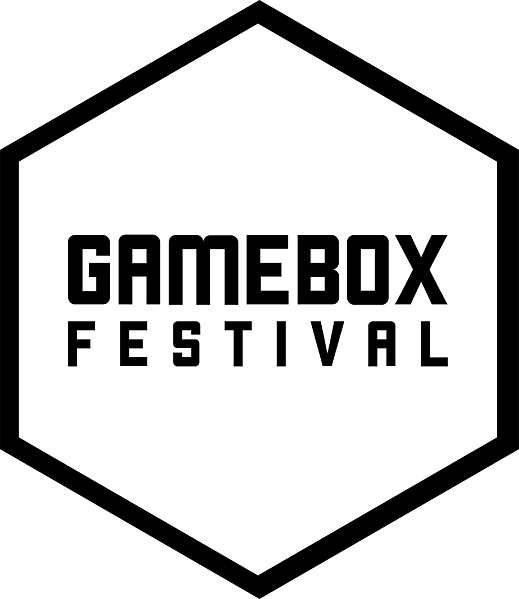 BLAST.tv Paris Major 2023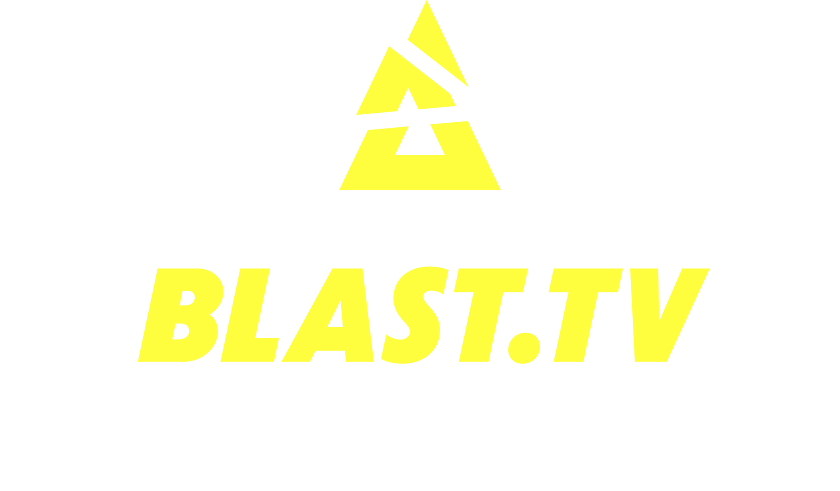 ESL Challenger 52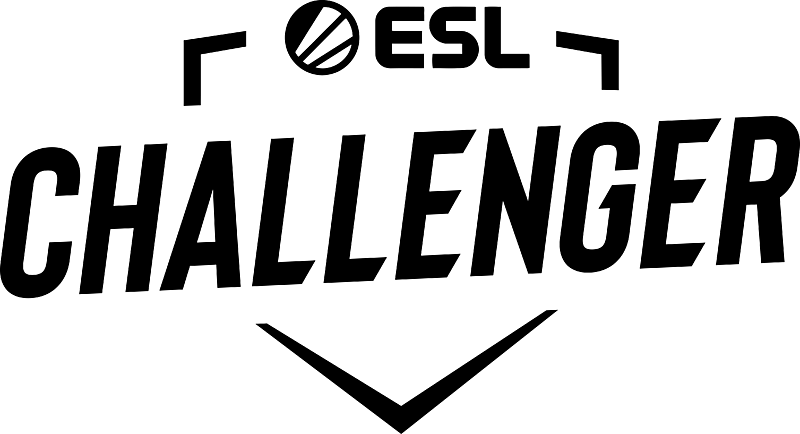 IEM 2023 Spring

ESL Challenger S45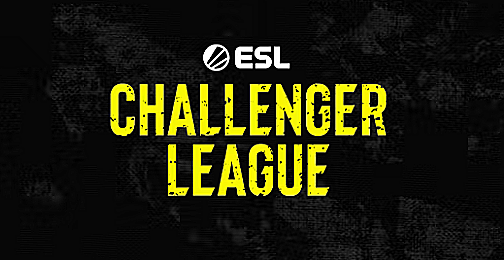 PNM 2023 Spring

Road to Nexus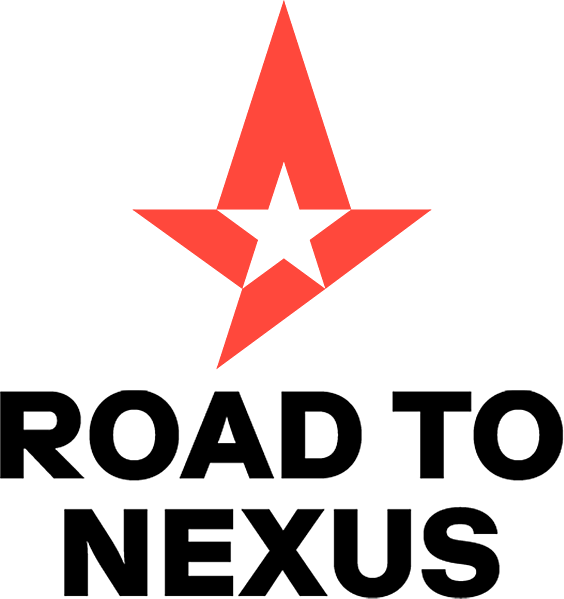 EPL S17