ESEA Advanced Season 41
ESEA Advanced Season 41 is a major CS:GO esports tournament. The event took place on 16/06/2022 - 15/07/2022 and 49 teams participated. The prize pool was $ 40600, so the players had something to compete for!
First place was taken by the ONET4P team, having won $ 7000. The second place belongs to the Luxe team. Their winnings amounted to $ 4300. The bronze medalist was a team called DU, and their prize was $ 3000.

16/06/2022 - 15/07/2022

CS:GO

49

$ 40600
Tournament Results
UNG

$ 3000

Team Roster

ewrzyn

pawkoem

sh3nanigan

cej0t

Mride
All Winners
#
Team
Players

Prize Money

Prize

4
NForces
$ 2000
4
Kyiv
$ 2000
5
DTN
$ 1250
5
Eclot
$ 1250
6
VCT
$ 1250
6
Apeks
$ 1250
7
PL
$ 750
7
SD
$ 750
7
FLET
$ 750
7
SKADE
$ 750
Upcoming Major Tournaments
BGS 2023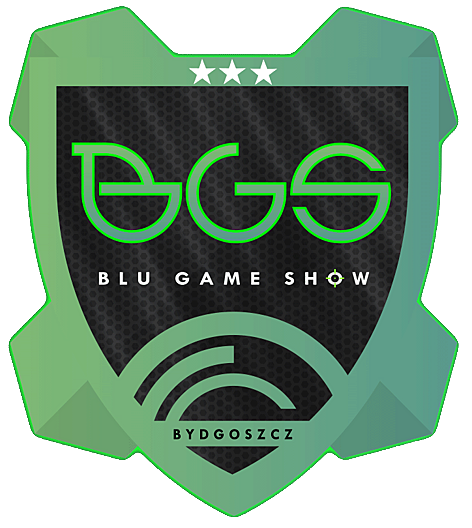 IESF World 2023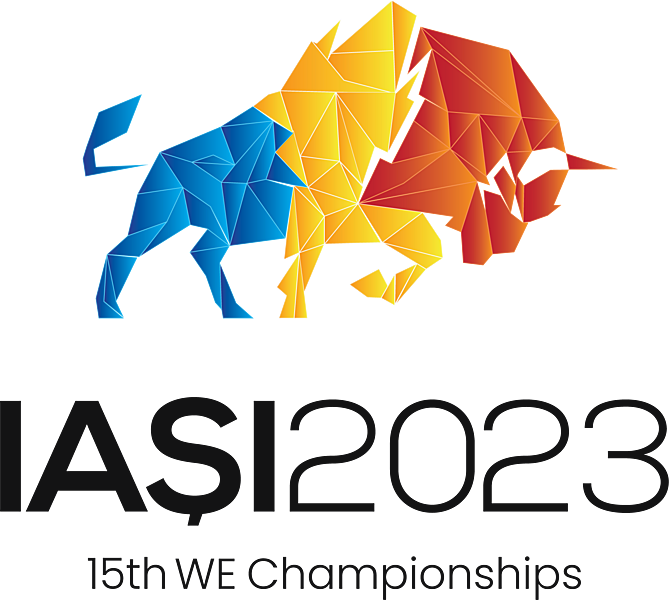 EPL S18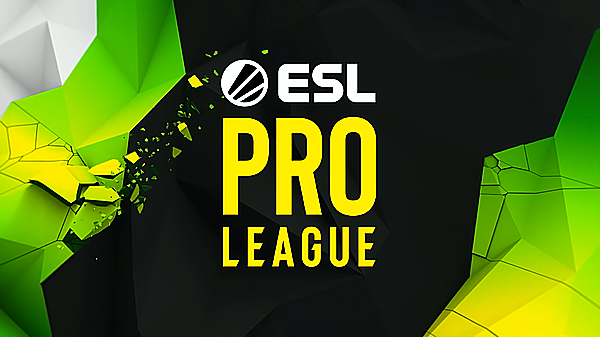 Gamers8 Festival 2023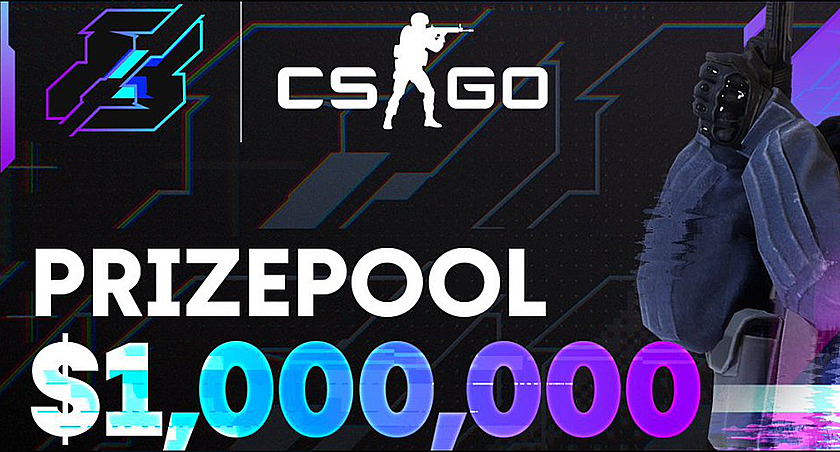 IEM Cologne 2023

BLAST Fall Groups 2023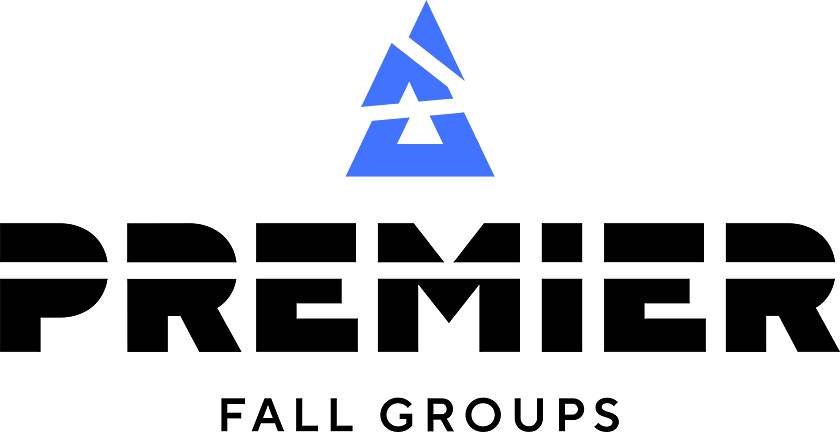 ESL Challenger S46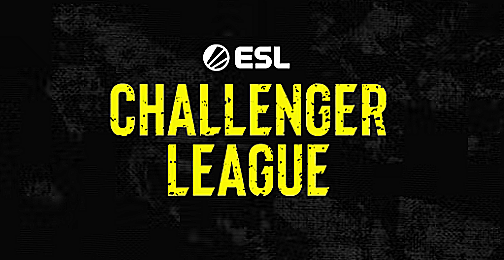 ESL DH Hannover 2023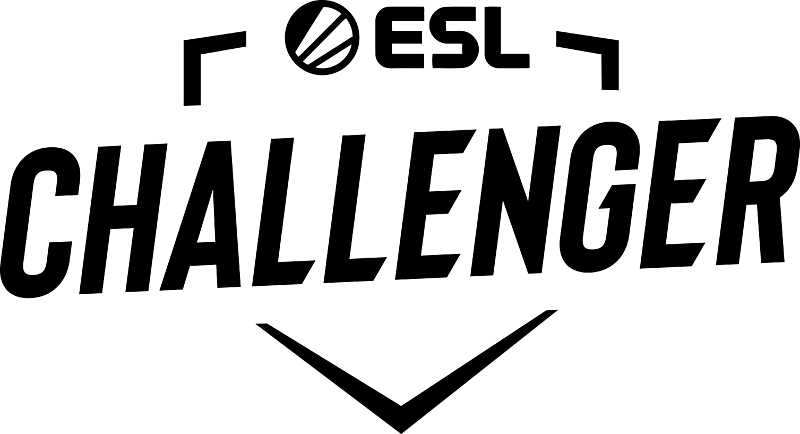 BLAST Spring Finals 2023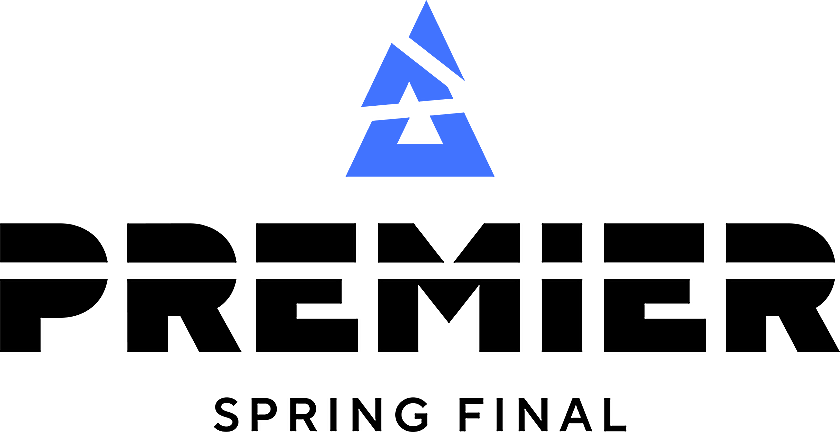 ESL Impact S3