Epulze Monthly Cup June 2020
All 16 teams that took part in the tournament Epulze Monthly Cup June 2020 (27/06/2020 - 28/06/2020) were ready to fight hard for prizes in the Dota 2 esports discipline. However, only clear favorites were on the podium — PB, 4RaT, and c̶s̶.
The organizers of the competition rationally distributed the prize fund, which reached $ 2000. The financial reward scheme is quite tempting and has helped to increase the intrigue: $ 350 for first place, $ 100 for second, and $ 25 for third!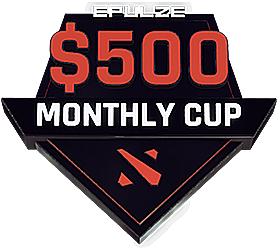 27/06/2020 - 28/06/2020

Dota 2

16

$ 2000
Tournament Results
PB

$ 350

Team Roster

Saint Blue

Aaron

AKA wang chun yu zui jia

Crugg

Sanctified

c̶s̶

$ 25

Team Roster

Salacious Sea Lion

Sasquatch

logical

thing 2

albinozebra

Zaperokos

$ 25

Team Roster

AmoJhonPudding

uwu

pierO-

Creep

no tengas miedo

Cyberium S

$ 25

Team Roster

PLEB

goddam

Mastermind

Gatciy

SamSam

Sokol

$ 25

Team Roster

Cridoz

Hellscream

Vazya

DesperatE-

Pantomem
All Winners
#
Team
Players

Prize Money

Prize
Upcoming Major Tournaments
IEM Cologne 2023

LL 2023 Summer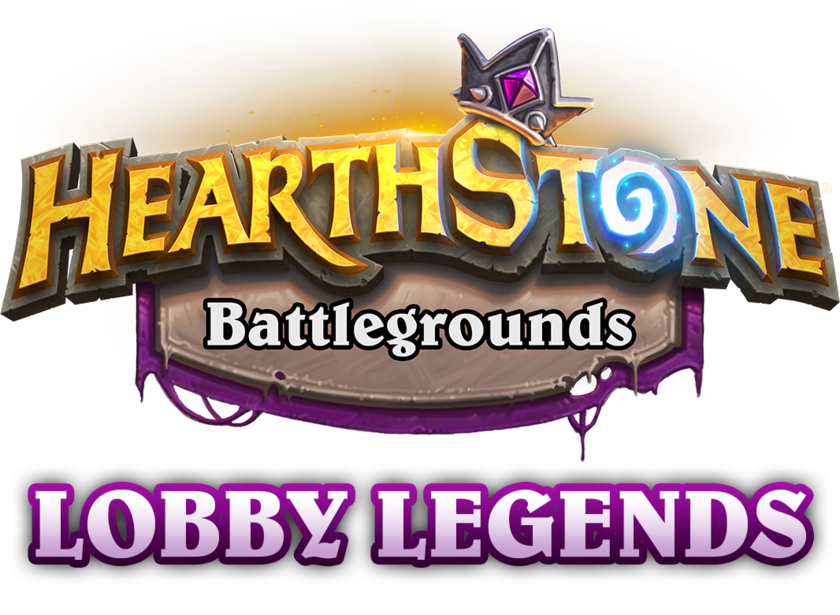 BLAST Fall Groups 2023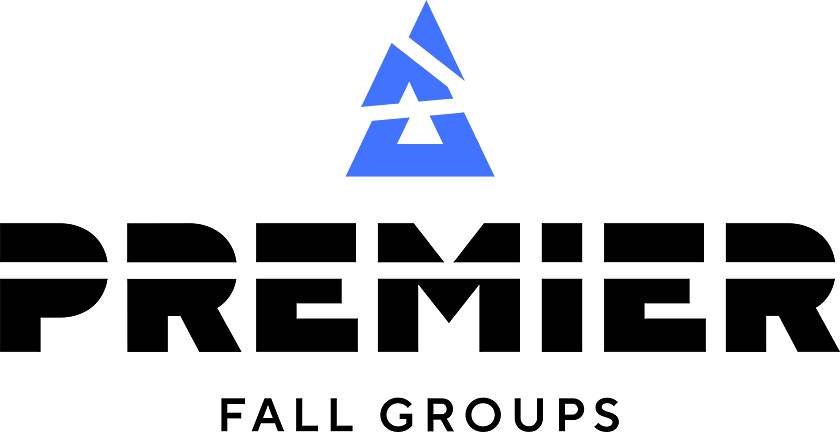 ESL Challenger S46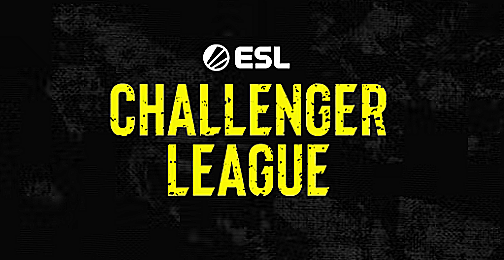 The Bali Major 2023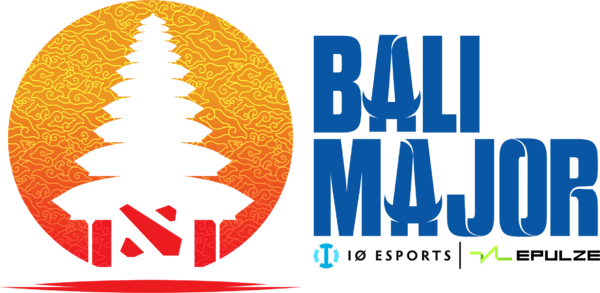 VCT 2023 Masters Tokyo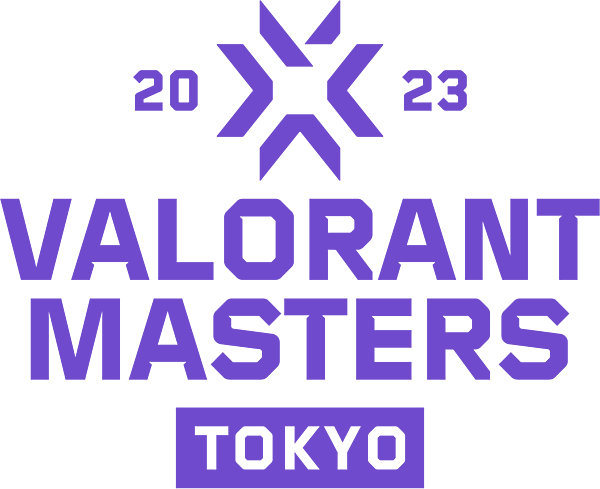 ESL DH Hannover 2023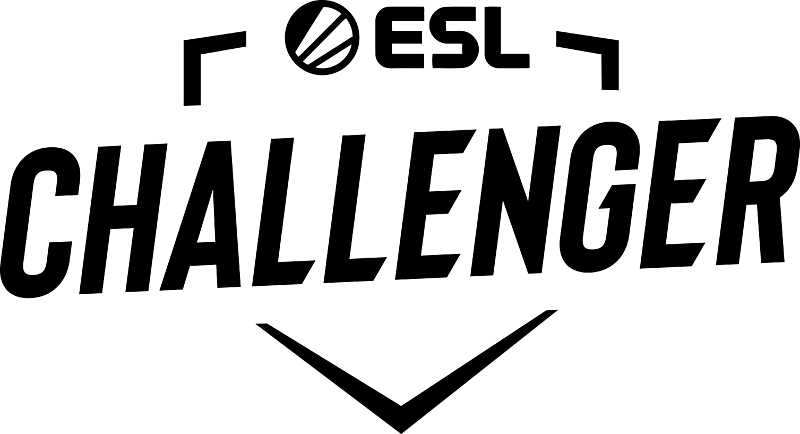 BLAST Spring Finals 2023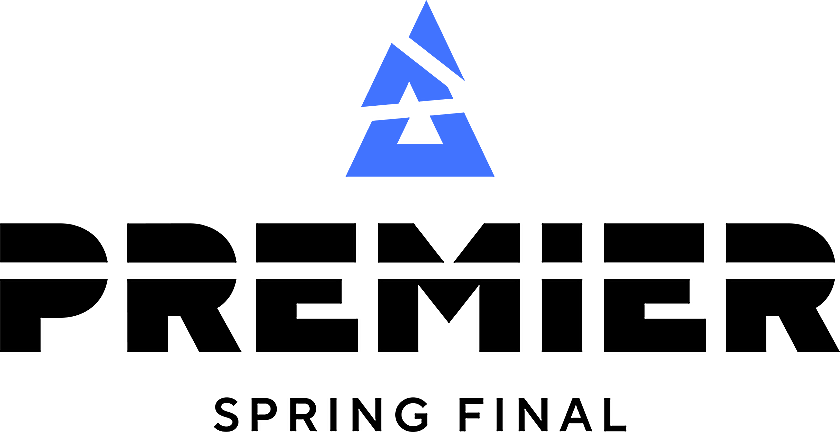 ESL Impact S3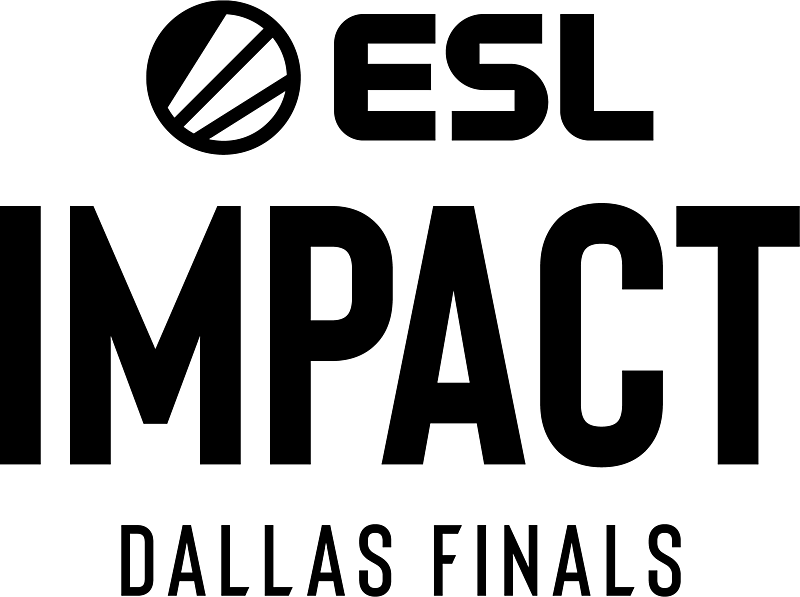 IEM Dallas 2023