Elisa Invitational Winter 2021
All 36 teams that took part in the tournament Elisa Invitational Winter 2021 (15/11/2021 - 06/03/2022) were ready to fight hard for prizes in the CS:GO esports discipline. However, only clear favorites were on the podium — SKADE, HEET, and CPF.
The organizers of the competition rationally distributed the prize fund, which reached $ 100000. The financial reward scheme is quite tempting and has helped to increase the intrigue: $ 50000 for first place, $ 14000 for second, and $ 6000 for third!

15/11/2021 - 06/03/2022

CS:GO

36

$ 100000
All Winners
#
Team
Players

Prize Money

Prize

5
DIG
$ 4000
5
EF
$ 4000
5
Entropiq
$ 4000
5
HAVU
$ 4000
9
AGF
$ 2000
9
ECST
$ 2000
9
Savage
$ 2000
9
Sprout
$ 2000
Upcoming Major Tournaments
ESL Impact S3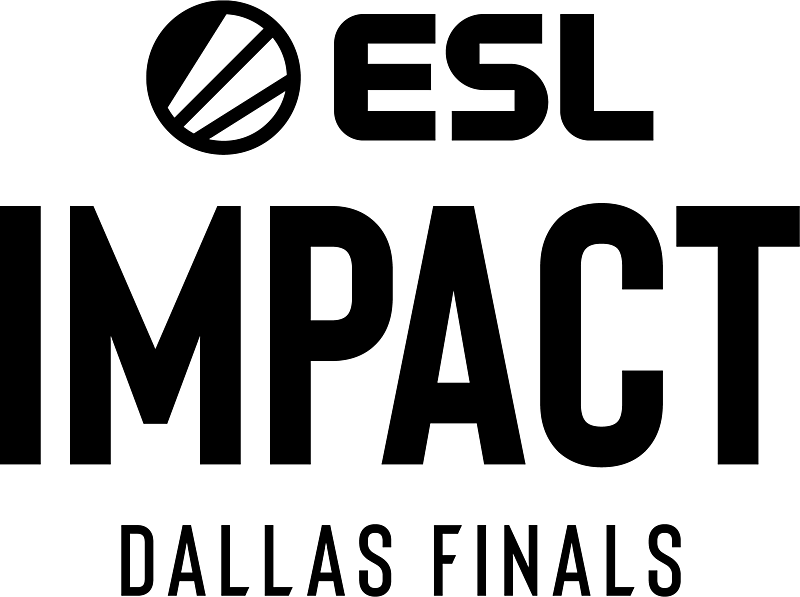 IEM Dallas 2023

GI 2023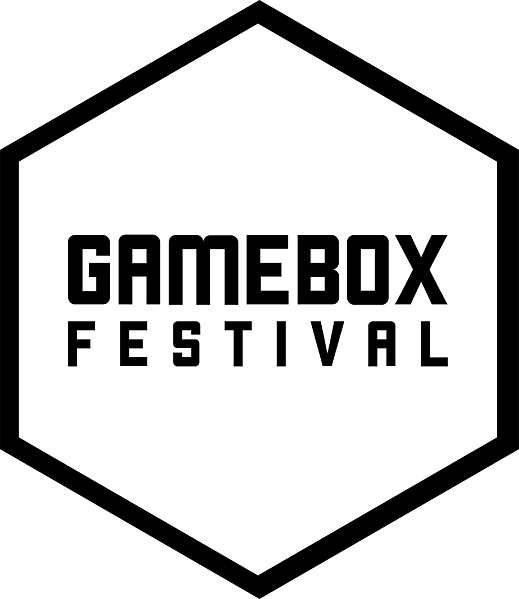 BLAST.tv Paris Major 2023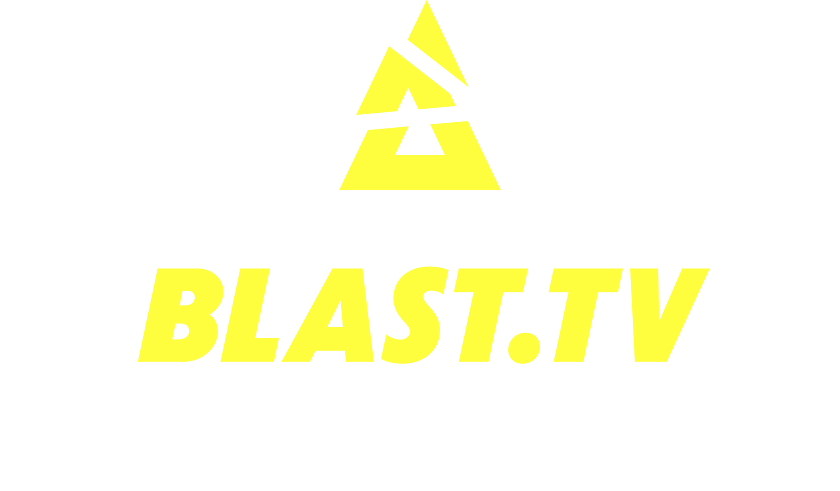 ESL Challenger 52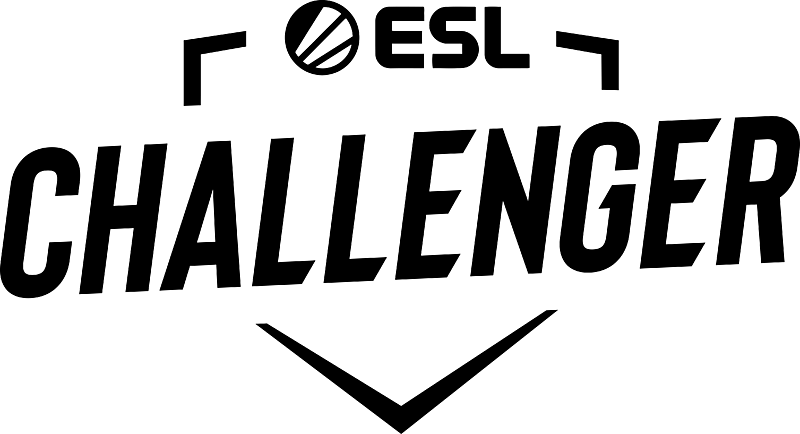 IEM 2023 Spring

ESL Challenger S45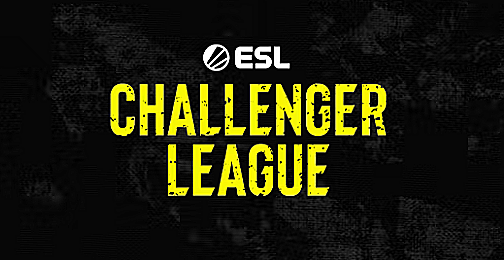 PNM 2023 Spring

Road to Nexus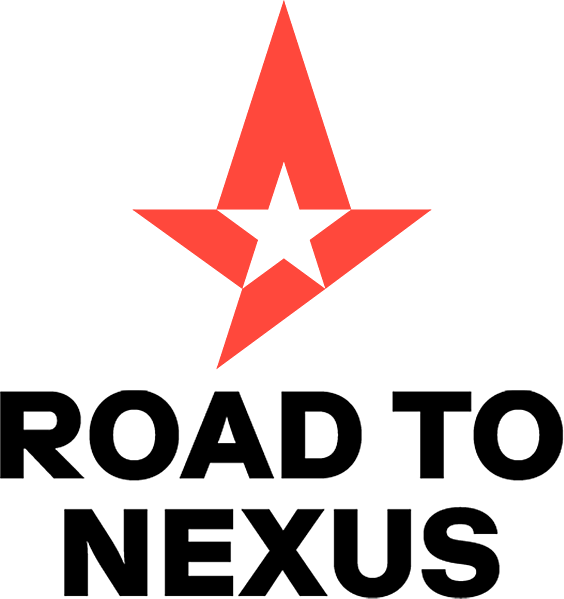 EPL S17