Elisa Invitational Fall 2021
Elisa Invitational Fall 2021 is a major CS:GO esports tournament. The event took place on 16/08/2021 - 15/10/2021 and 40 teams participated. The prize pool was $ 100000, so the players had something to compete for!
First place was taken by the Fiend team, having won $ 50000. The second place belongs to the CPF team. Their winnings amounted to $ 14000. The bronze medalist was a team called GMB, and their prize was $ 6000.

16/08/2021 - 15/10/2021

CS:GO

40

$ 100000
All Winners
#
Team
Players

Prize Money

Prize

5
BIG
$ 4000
5
ENCE
$ 4000
5
Fnatic
$ 4000
5
HAVU
$ 4000
9
AGO
$ 2000
9
Finest
$ 2000
9
Poney
$ 2000
9
SKADE
$ 2000
Upcoming Major Tournaments
ESL Impact S3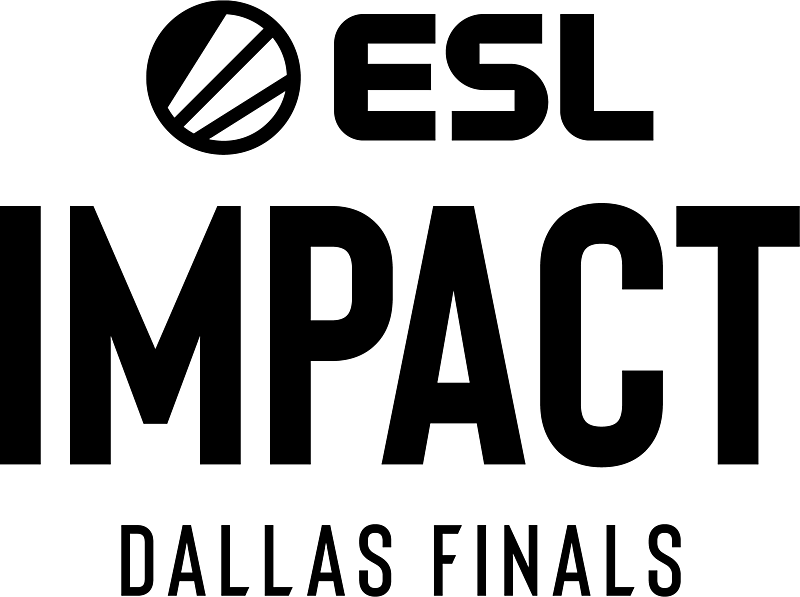 IEM Dallas 2023

GI 2023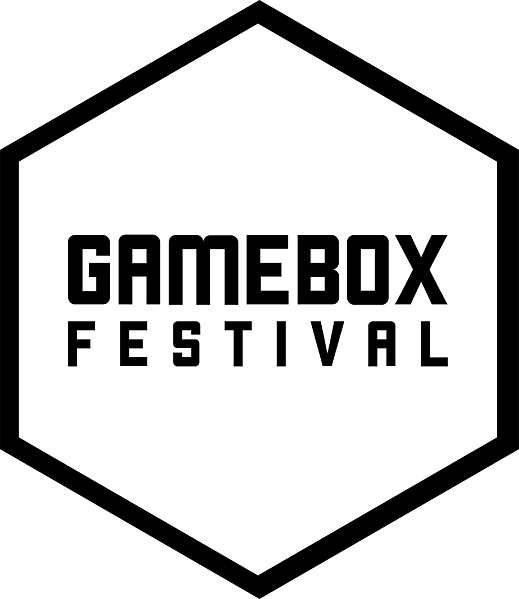 BLAST.tv Paris Major 2023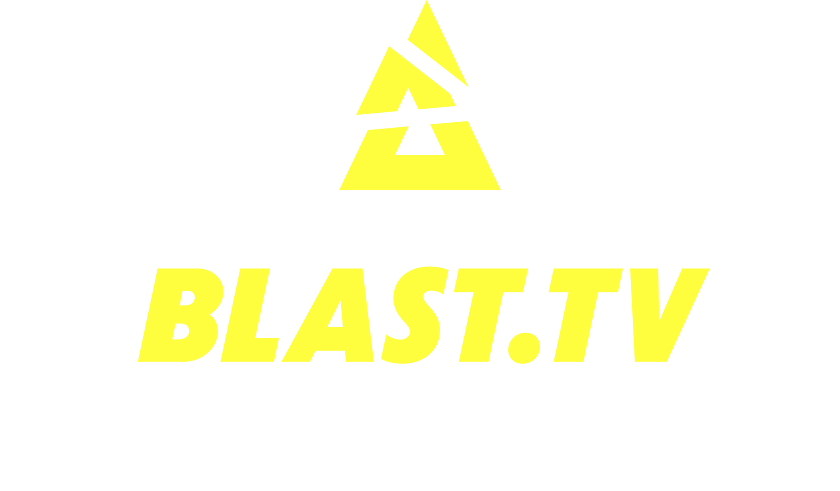 ESL Challenger 52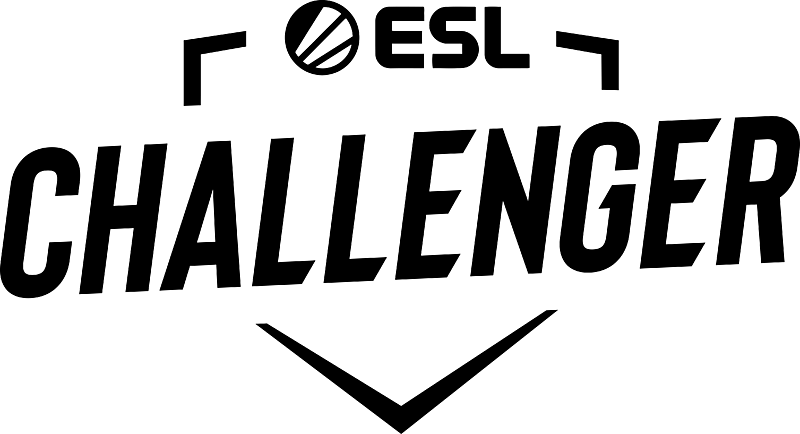 IEM 2023 Spring

ESL Challenger S45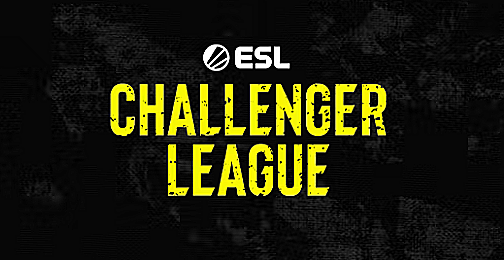 PNM 2023 Spring

Road to Nexus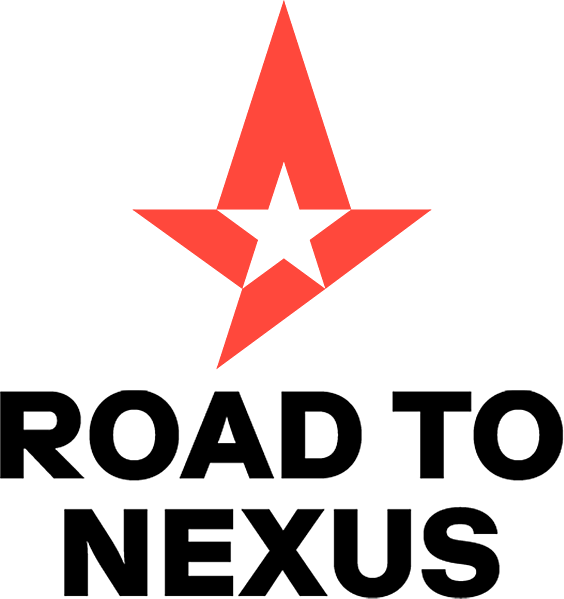 EPL S17