DreamLeague Season 14 DPC Europe
All 60 teams that took part in the tournament DreamLeague Season 14 DPC Europe (18/01/2021 - 01/03/2021) were ready to fight hard for prizes in the Dota 2 esports discipline. However, only clear favorites were on the podium — SMASH, BRa, and Creep.
The organizers of the competition rationally distributed the prize fund, which reached $ 280000. The financial reward scheme is quite tempting and has helped to increase the intrigue: $ 17000 for first place, $ 16000 for second, and $ 15000 for third!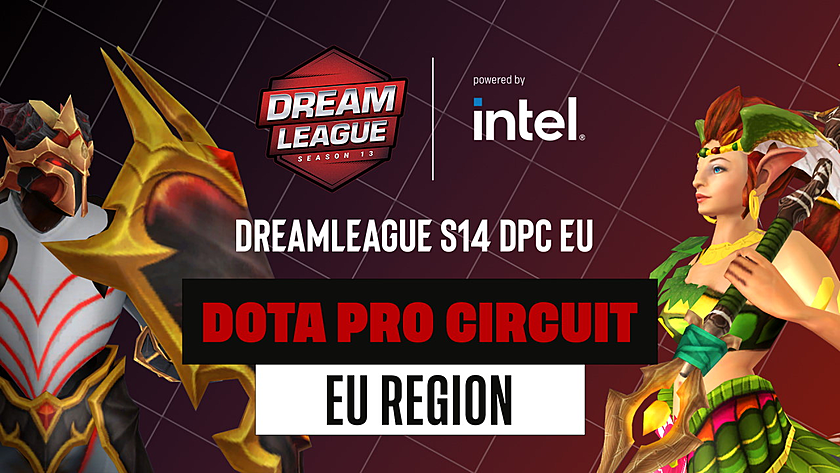 18/01/2021 - 01/03/2021

Dota 2

60

$ 280000
Tournament Results
Secret

$ 30000

Team Roster

Crystallis

BOOM

Resolut1on

Puppey

Zayac

BRa

$ 16000

Team Roster

Nande

W1sh-

Eleven

SsaSpartan

dEsire.UNLOCK

Creep

$ 15000

Team Roster

Crystallis

Stormstormer

Tobi

Fishman

Kataomi
All Winners
#
Team
Players

Prize Money

Prize

4
NBH
$ 11000
4
Liquid
$ 26000
5
SP
$ 9000
5
OG
$ 25000
6
HM
$ 7000
6
Tundra
$ 24000
7
ViKin.gg
$ 23000
8
HCE
$ 22000