DreamHack Masters Winter 2020
All 74 teams that took part in the tournament DreamHack Masters Winter 2020 (30/11/2020 - 07/12/2020) were ready to fight hard for prizes in the CS:GO esports discipline. However, only clear favorites were on the podium — Astralis, MOUZ, and FURIA.
The organizers of the competition rationally distributed the prize fund, which reached $ 250000. The financial reward scheme is quite tempting and has helped to increase the intrigue: $ 60000 for first place, $ 30000 for second, and $ 12000 for third!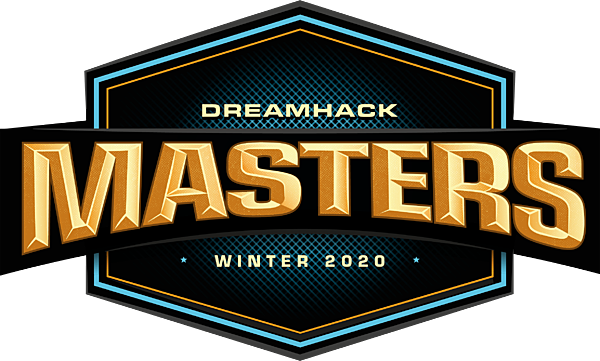 30/11/2020 - 07/12/2020

CS:GO

74

$ 250000
All Winners
#
Team
Players

Prize Money

Prize

4
iG
$ 1000
4
Chiefs
$ 1000
5
COL
$ 5000
5
Mythic
$ 2500
5
Triumph
$ 2500
5
Heroic
$ 5000
5
GMB
$ 5000
5
C9
$ 5000
7
NEW
$ 1500
7
Rugratz
$ 1500
9
Spirit
$ 2500
9
North
$ 2500
9
G2
$ 2500
9
FaZe
$ 2500
13
Nemiga
$ 1500
13
Liquid
$ 1500
13
ENCE
$ 1500
13
C0ntact
$ 1500