BTS Southeast Asia #3
The popular eSports tournament BTS Southeast Asia #3, which took place on 02/02/2016 - 20/02/2016, brought together 16 strong teams under the arches of the arena. They competed in the famous online game Dota 2, trying to take the majority of the prize pool, the total amount of which is $ 10000.
On the podium were: TnC, MVP, and Mineski. They all received cash prizes of $ 5000, $ 3000, and $ 1000 respectively.

02/02/2016 - 20/02/2016

Dota 2

16

$ 10000
All Winners
#
Team
Players

Prize Money

Prize
Upcoming Major Tournaments
VCT 2023 GC Championship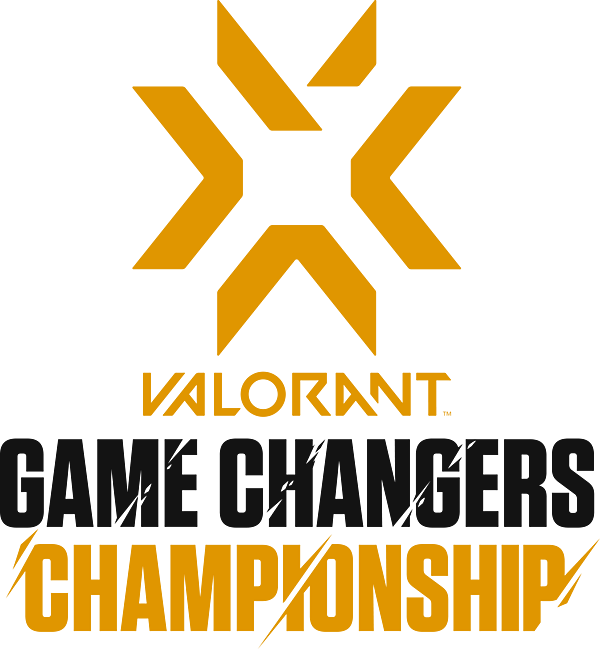 ESL 2023 Winter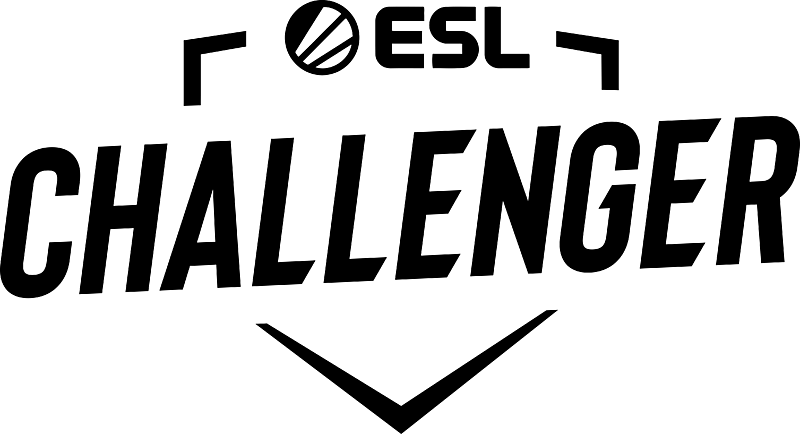 BLAST Fall Finals 2023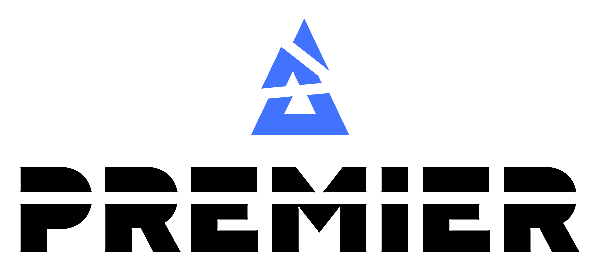 MCR 2023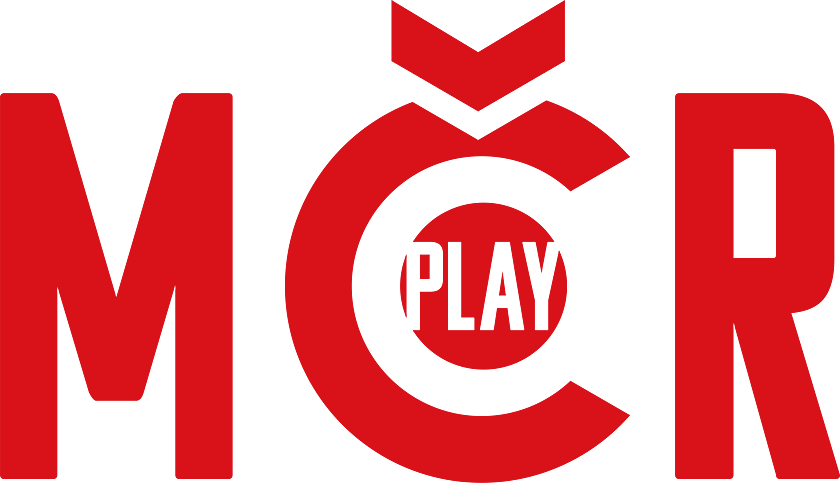 Masters 2023 Fall

PASC 2023 Winter

Major USA 2023

1X LATAM #3

IEM 2023 Fall

LL 2023 Fall