BTS Pro Series Season 9
BTS Pro Series Season 9 is a major Dota 2 esports tournament. The event took place on 29/10/2021 - 15/11/2021 and 1 teams participated. The prize pool was $ 100000, so the players had something to compete for!
First place was taken by the ThunderP team, having won $ 16000. The second place belongs to the 4Zs team. Their winnings amounted to $ 9200. The bronze medalist was a team called Lava, and their prize was $ 5300.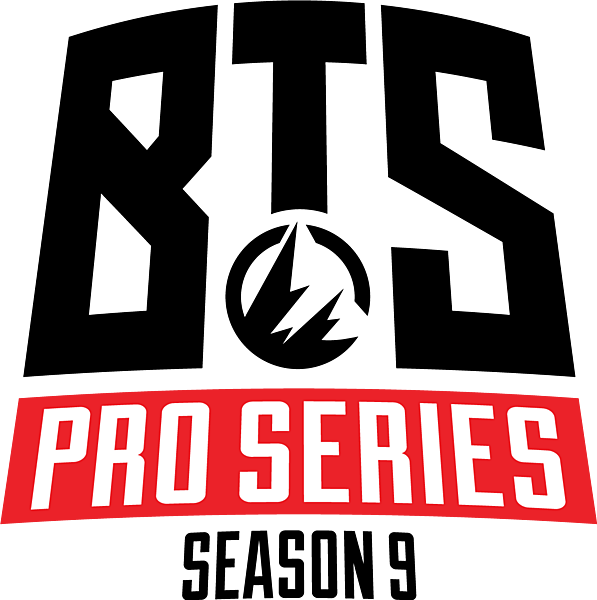 29/10/2021 - 15/11/2021

Dota 2

1

$ 100000
America, BTS Pro Series S9
All Winners
#
Team
Players

Prize Money

Prize

4
Inf.U
$ 3000
5
Hokori
$ 1750
5
Hustler
$ 1750
7
BnY
$ 1250
7
sT
$ 1250
9
Arkosh
$ 500
All Winners
#
Team
Players

Prize Money

Prize

4
OB.Neon
$ 4850
5
NGX
$ 2850
5
YG
$ 2850
7
AG
$ 1500
7
XctN
$ 1500
9
Ωmega
$ 750
Upcoming Major Tournaments