BTS Pro Series Season 8
The popular eSports tournament BTS Pro Series Season 8, which took place on 07/09/2021 - 27/09/2021, brought together 54 strong teams under the arches of the arena. They competed in the famous online game Dota 2, trying to take the majority of the prize pool, the total amount of which is $ 100000.
On the podium were: NoPing, Inf.U, and Hustler. They all received cash prizes of $ 16000, $ 9200, and $ 5300 respectively.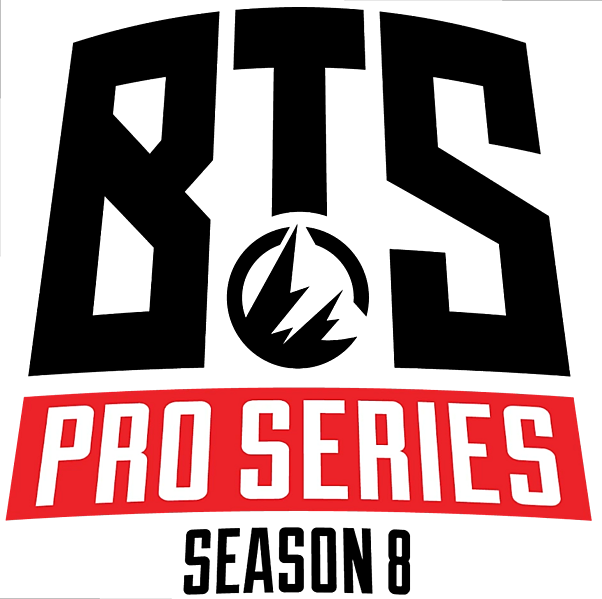 07/09/2021 - 27/09/2021

Dota 2

54

$ 100000
All Winners
#
Team
Players

Prize Money

Prize

4
Hokori
$ 3000
4
Polaris
$ 4600
5
tt
$ 1750
5
4Zs
$ 1750
5
NGX.SEA
$ 2600
5
XctN
$ 2600
7
4G
$ 1000
7
FJ
$ 1000
7
DM
$ 1500
7
Neon
$ 1500
9
Infinity
$ 500
9
AG
$ 750
10
BnY
$ 500
10
YG
$ 750