BTS Pro Series Season 7
The popular eSports tournament BTS Pro Series Season 7, which took place on 27/07/2021 - 23/08/2021, brought together 66 strong teams under the arches of the arena. They competed in the famous online game Dota 2, trying to take the majority of the prize pool, the total amount of which is $ 100000.
On the podium were: NGX.SEA, Fnatic, and SMG. They all received cash prizes of $ 20000, $ 11000, and $ 6750 respectively.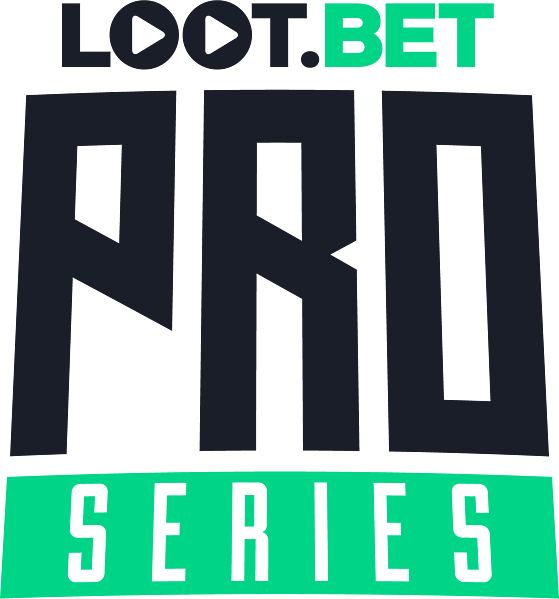 27/07/2021 - 23/08/2021

Dota 2

66

$ 100000
Tournament Results
UND

$ 20750

Team Roster

Timado

Bryle

SabeRLight-

Dubu
All Winners
#
Team
Players

Prize Money

Prize

4
T1
$ 4000
4
Inf.U
$ 3500
5
MTG
$ 2750
5
XctN
$ 3250
5
FJ
$ 2250
5
Hokori
$ 2750
7
Neon
$ 1500
7
bc
$ 1250
8
AG
$ 750
8
tt
$ 1000
Upcoming Major Tournaments
Asian Games 2022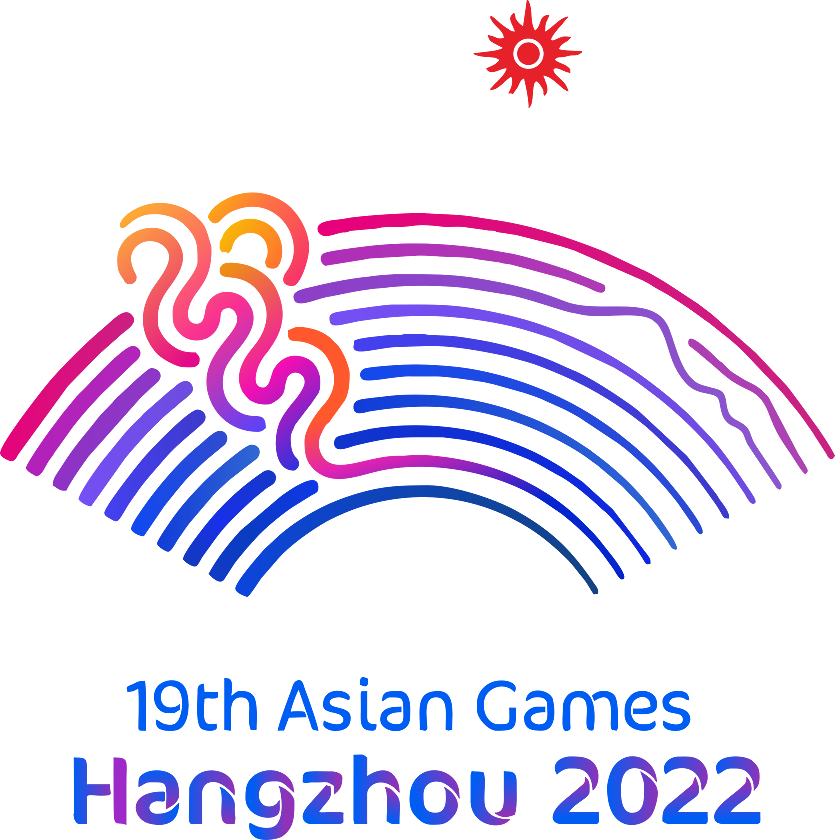 Masters 2023 Summer

PJC 2023 P2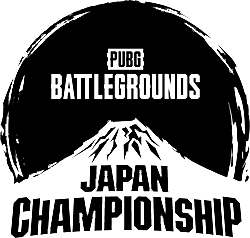 IESF World 2023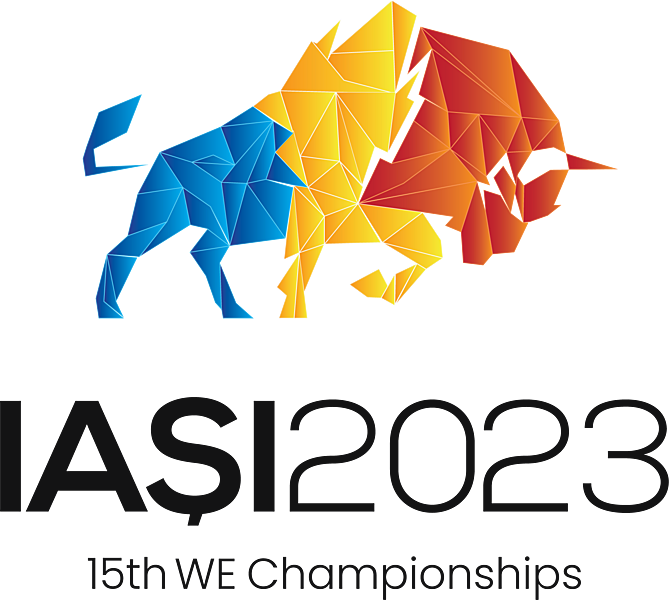 IESF 2023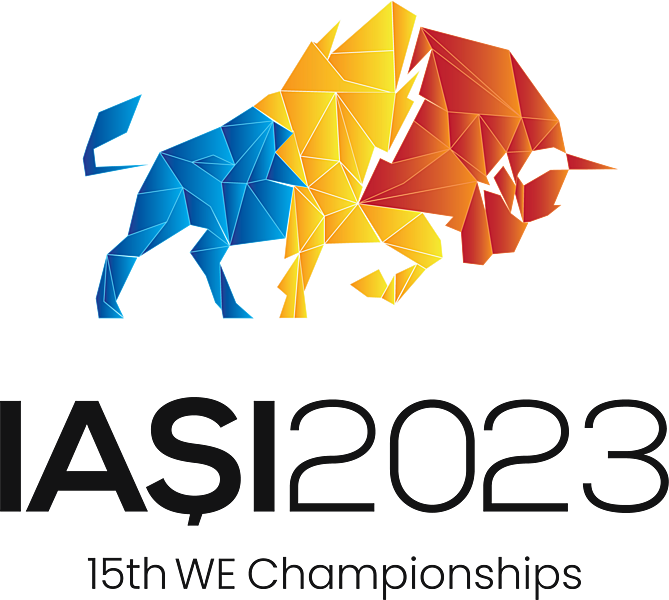 EPL S18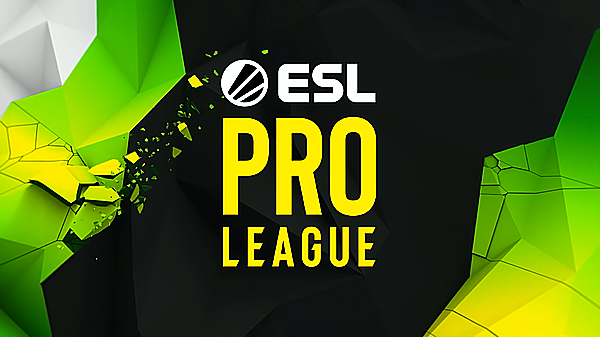 Gamers8 Festival 2023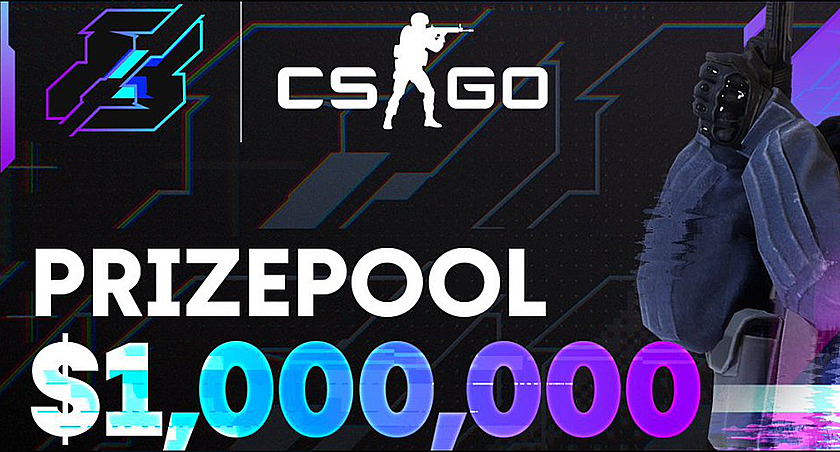 VALORANT Champions 2023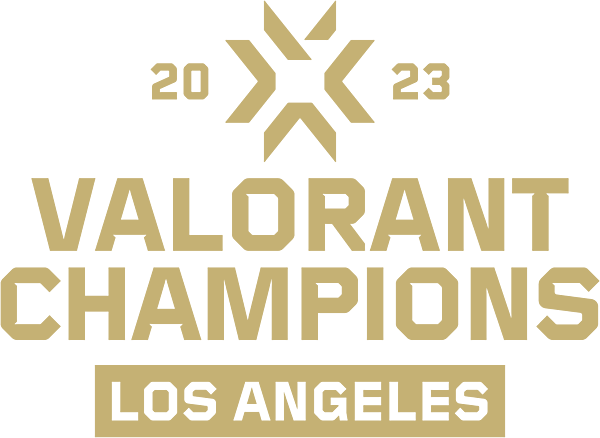 MNT 2023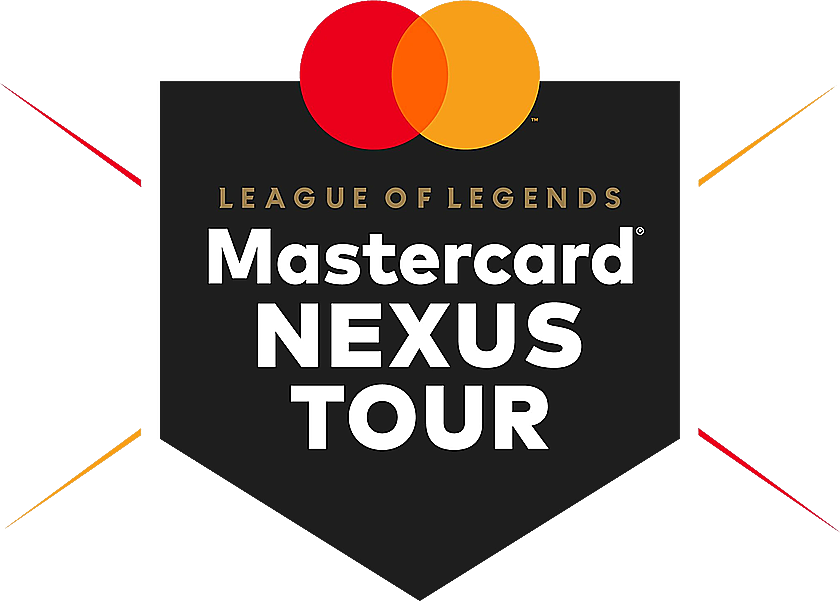 IEM Cologne 2023